HIGHWAY ASSIST SYSTEM
The Highway Assist System allows you to feel safer while driving on the highway.* By means of a radar located on the front grille and a forward-facing camera, this system keeps the vehicle in the center of the lane while maintaining the desired speed and the chosen distance from the vehicle in front. *HAS requires the driver to keep his or her hands on the steering wheel at all times. This system is a driver's convenience system, not a substitute for active driver involvement. The driver must remain aware of traffic conditions and maintain control of the vehicle.
MIA (MASERATI INTELLIGENT ASSISTANT)
Powered by Android Automotive OS®, the new generation MIA offers an innovative and personalized user experience. The frameless 10.1" HD touch screen with a ratio of 16:10 carries a new graphic interface. The display features an elegant, curved glass edge: a first in automotive design of its kind.
MASERATI CONNECT
Thanks to Maserati Connect not only can you always keep an eye on your car's health, but you will also have the latest maps and traffic information in real time and much more. In addition, MIA (Maserati Intelligent Assistant) enables Amazon Alexa services or a WI-FI Hotspot inside the car.
WIRELESS CHARGER
Charge your smartphone battery simply by placing it on the designated area. The new wireless charger also offers the possibility to mirror apps and information on the infotainment screen.
ZF EIGHT-SPEED AUTOMATIC TRANSMISSION
The sophisticated ZF eight-speed automatic transmission in the Maserati Ghibli puts its engine power under your control. Its advanced design ensures precise gear changes and optimum performance. Thanks to auto-adaptive software, the transmission modifies its shift patterns according to driving style, for an even more rewarding, one-to-one driving experience. And when it comes to long, high-speed journeys, the last two gears, seventh and eighth, are specially calibrated to reduce fuel consumption and further increase comfort.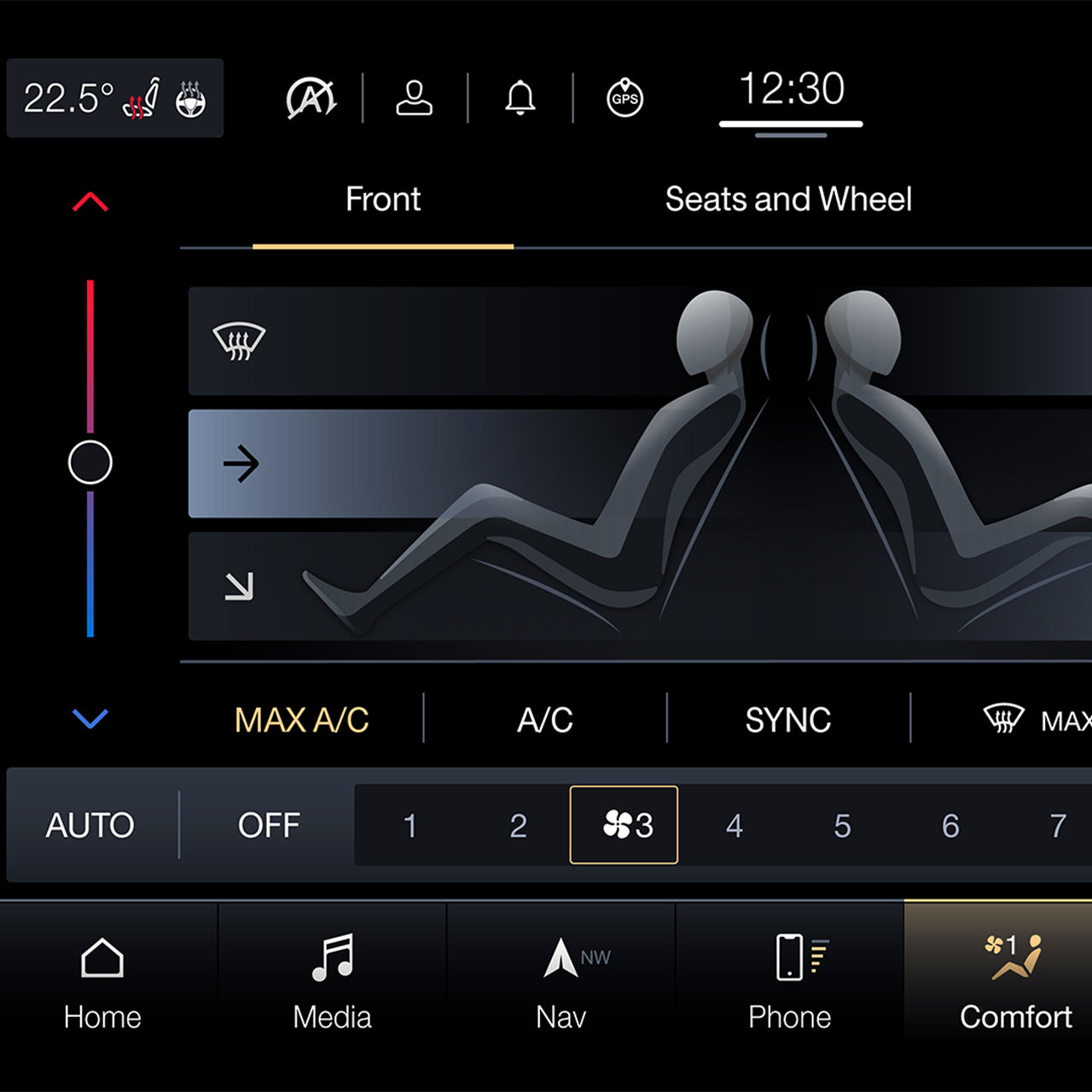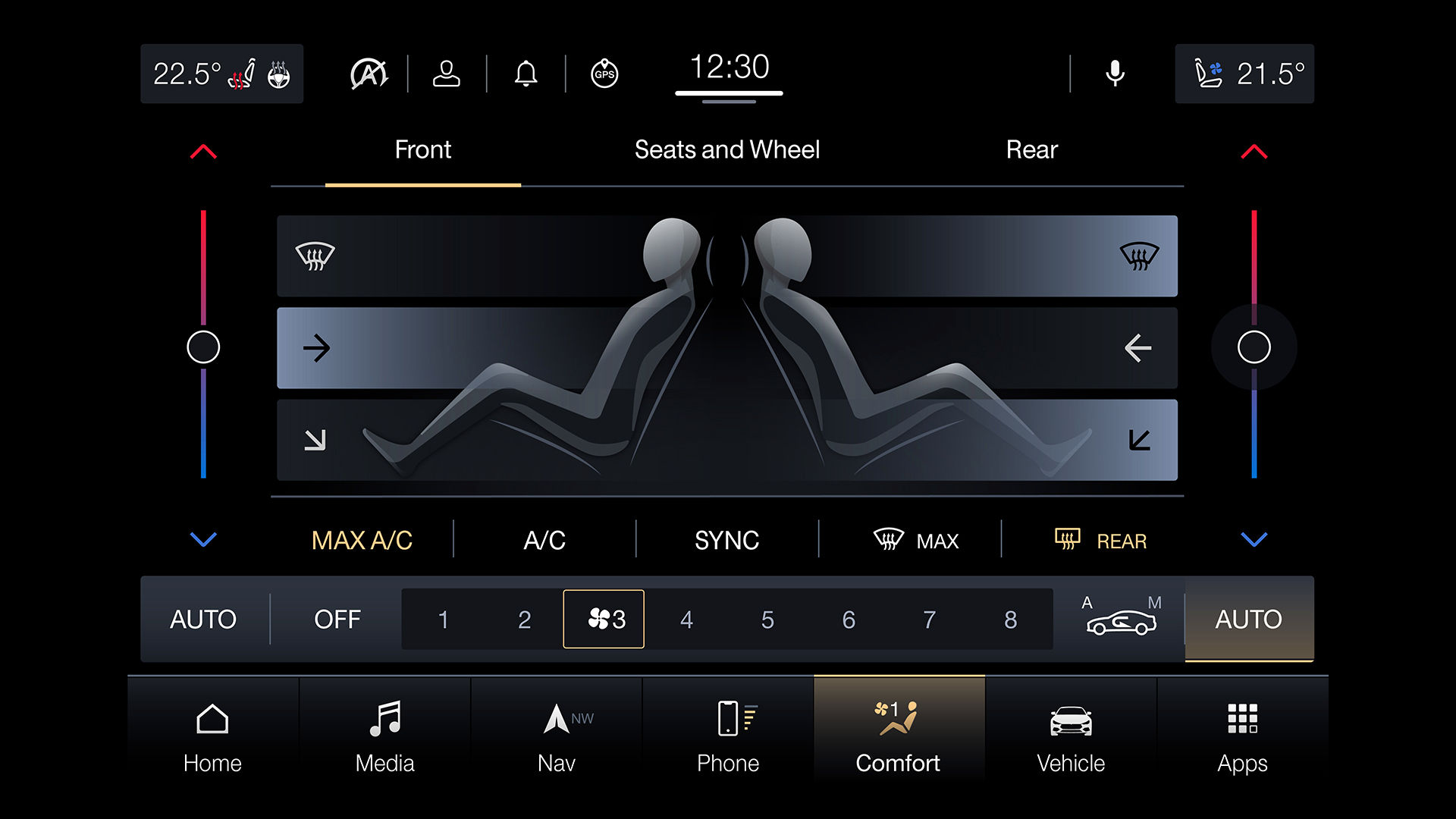 AIR QUALITY SENSOR
The Ghibli is equipped with an intelligent sensor paired with a signal analysis system that calculates the external pollution levels and greatly reduces polluted air and toxic gases from entering the cabin, improving the comfort of everyone onboard.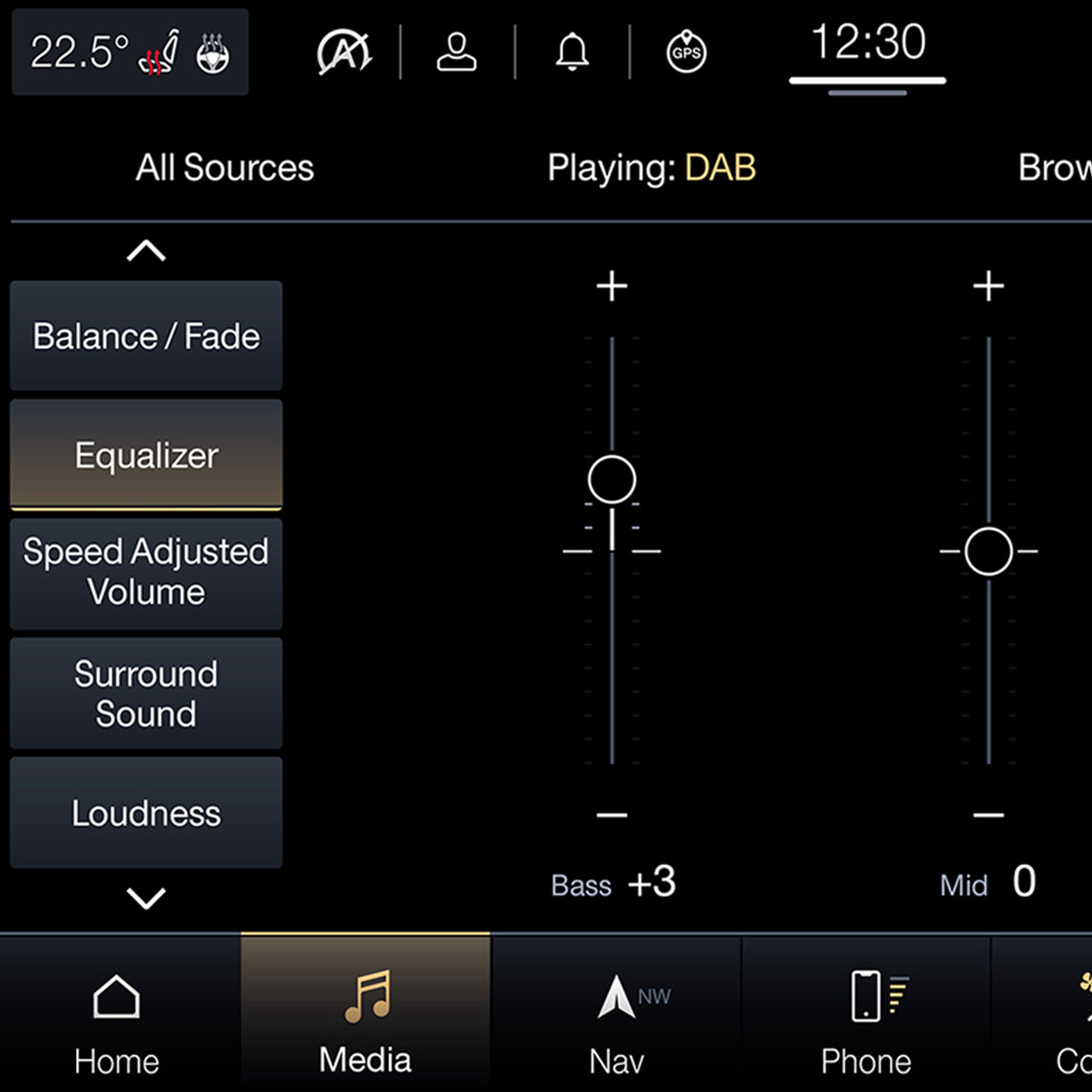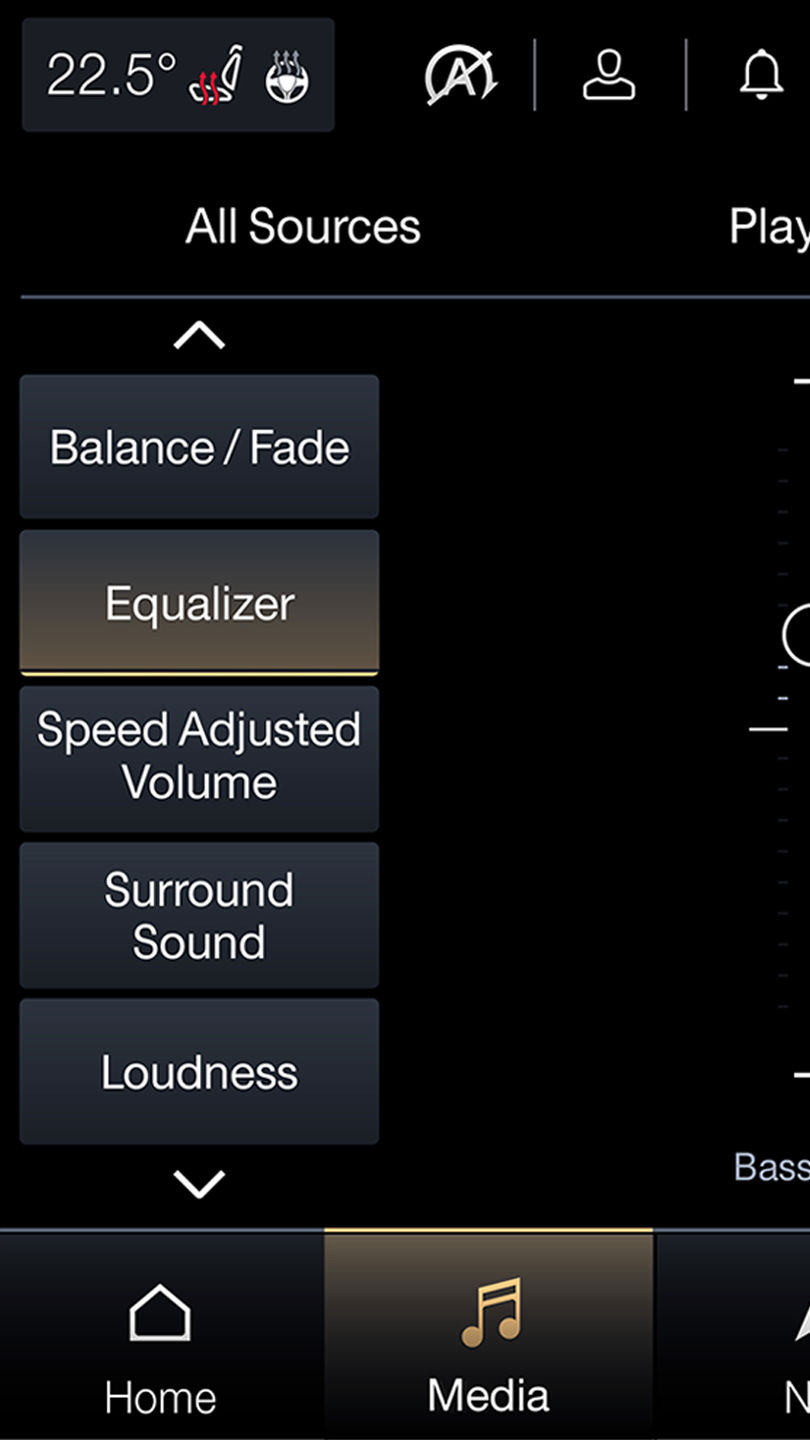 SOUND SYSTEM
Two unparalleled sound systems will provide an incredible audio experience when you're on the road. As a result of countless hours of testing and extensive research, both Harman Kardon and Bowers & Wilkins sound systems are designed around the shape and the characteristics of each Maserati.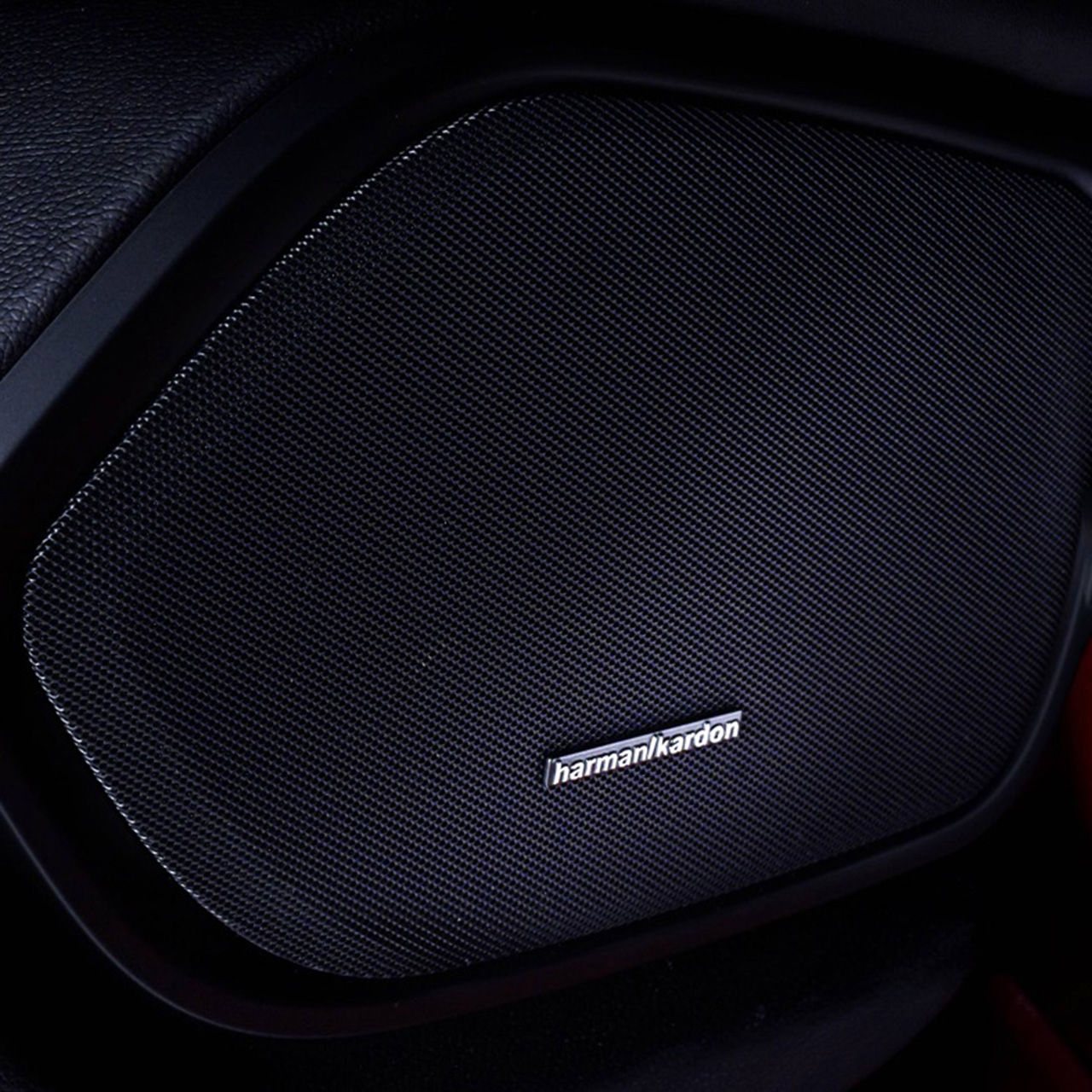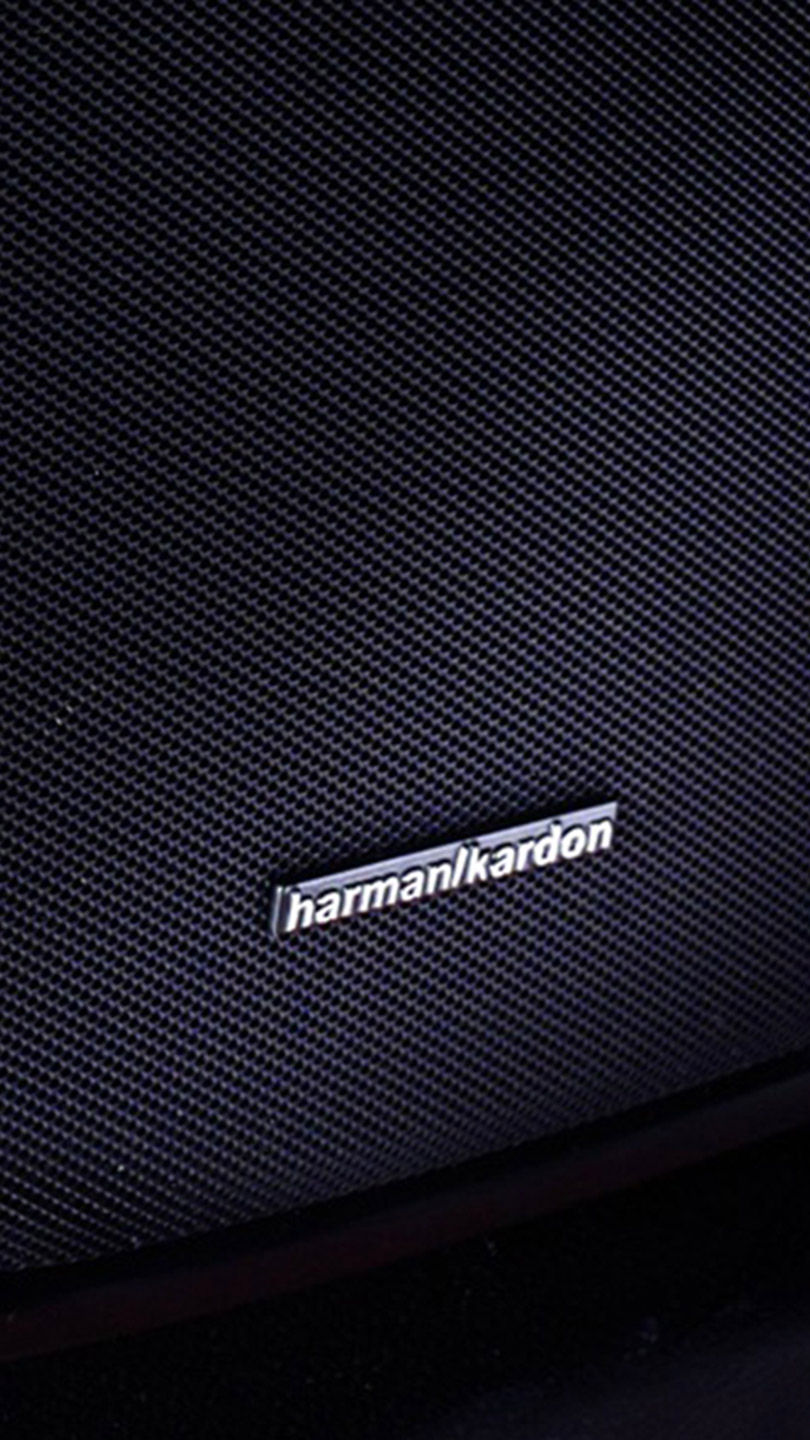 HARMAN KARDON PREMIUM SOUND SYSTEM
Developed through the close collaboration between Harman Kardon sound engineers and Maserati, the optional Harman Kardon Premium Sound system offers the most elevated levels of audio refinement, with every component uniquely tailored to match the Ghibli interior. At its core is a state-of-the-art, 900-watt amplifier that delivers rich and detailed sound quality, whatever the source. At least 12 independent channels for superb balance, a special high-performance subwoofer for low-end frequencies, along with mid-range drivers and tweeters ensure that every instrument and every artist can be appreciated in full. 10 carefully distributed high-powered speakers produce sublime sound for all on board.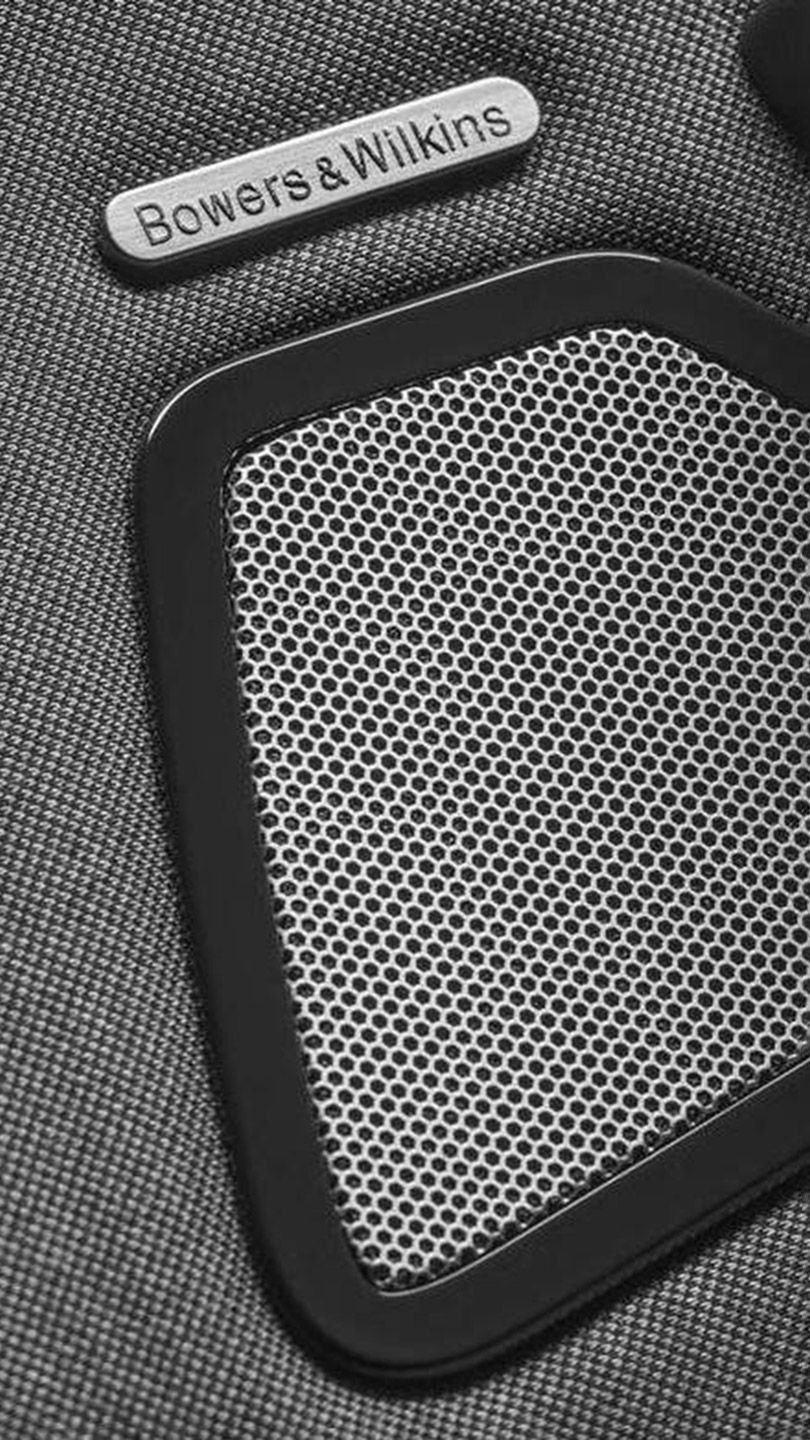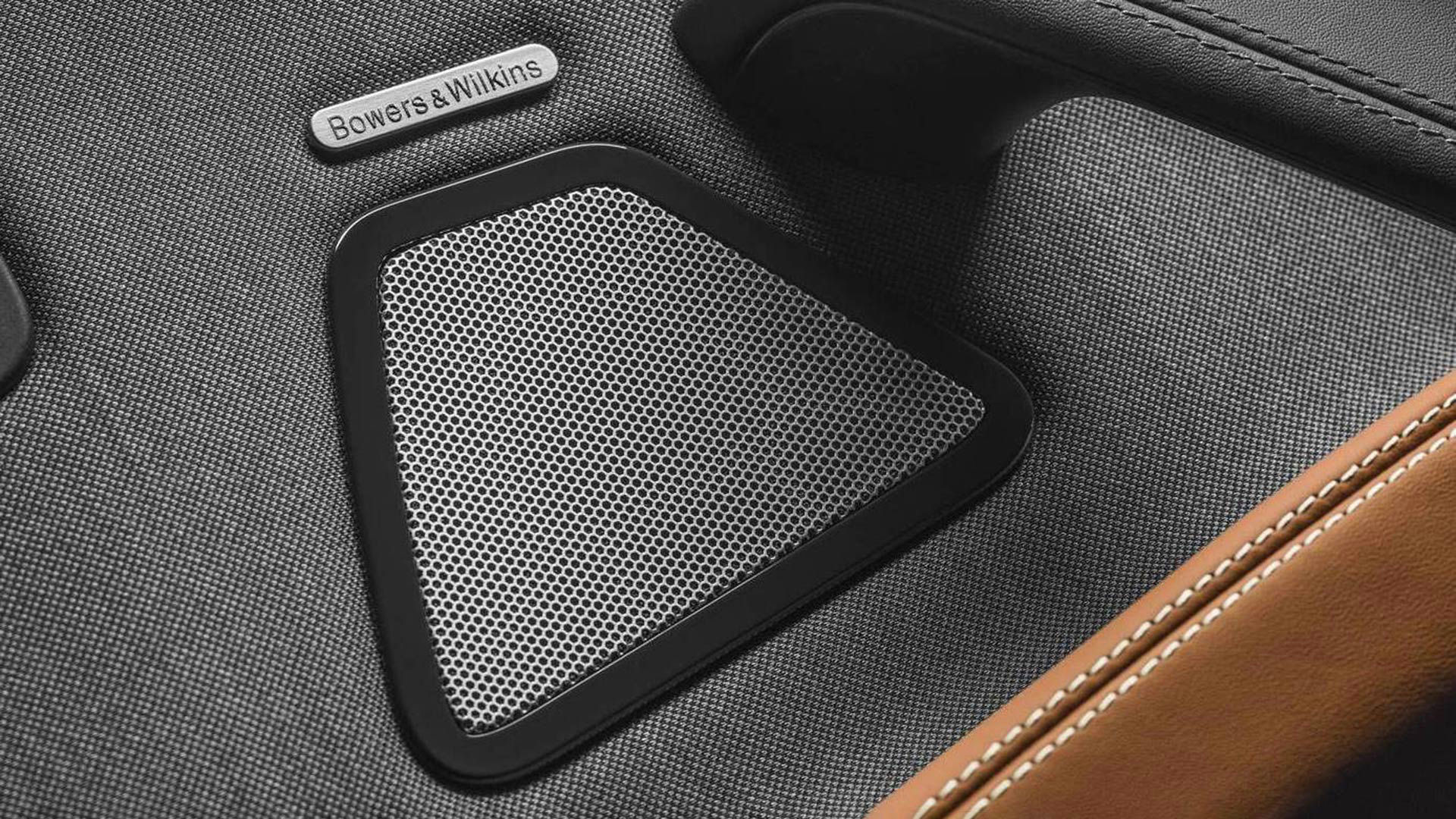 BOWERS & WILKINS SURROUND SOUND SYSTEM
For those seeking the ultimate acoustics in their Maserati Ghibli, the answer is the optional Bowers & Wilkins Surround Sound system – the last word in sound perfection. Fifteen speakers, with mid-range drivers and rear woofers made from aramid fiber, have been strategically built into the car's architecture, while a 1,280-watt amplifier ensures immersive sound for all on board. Advanced aluminium tweeters capture the faintest audio subtleties, while a rock-solid bass is delivered by Rohacell® - a stiff, highly resilient material often used in the construction of rockets and aircraft. Use the built-in USB connector or stream directly either via Bluetooth®, Apple CarPlay® or Android Auto®.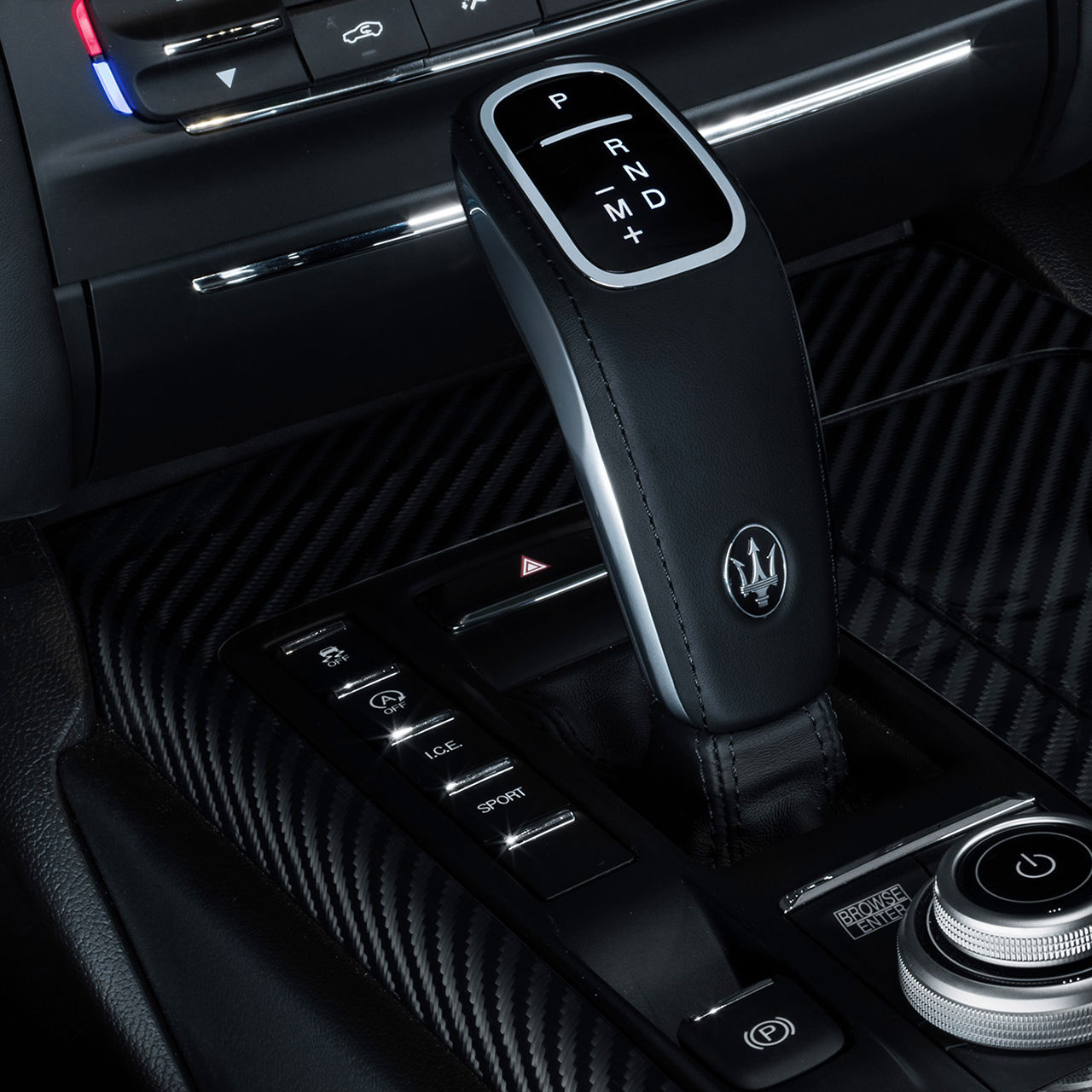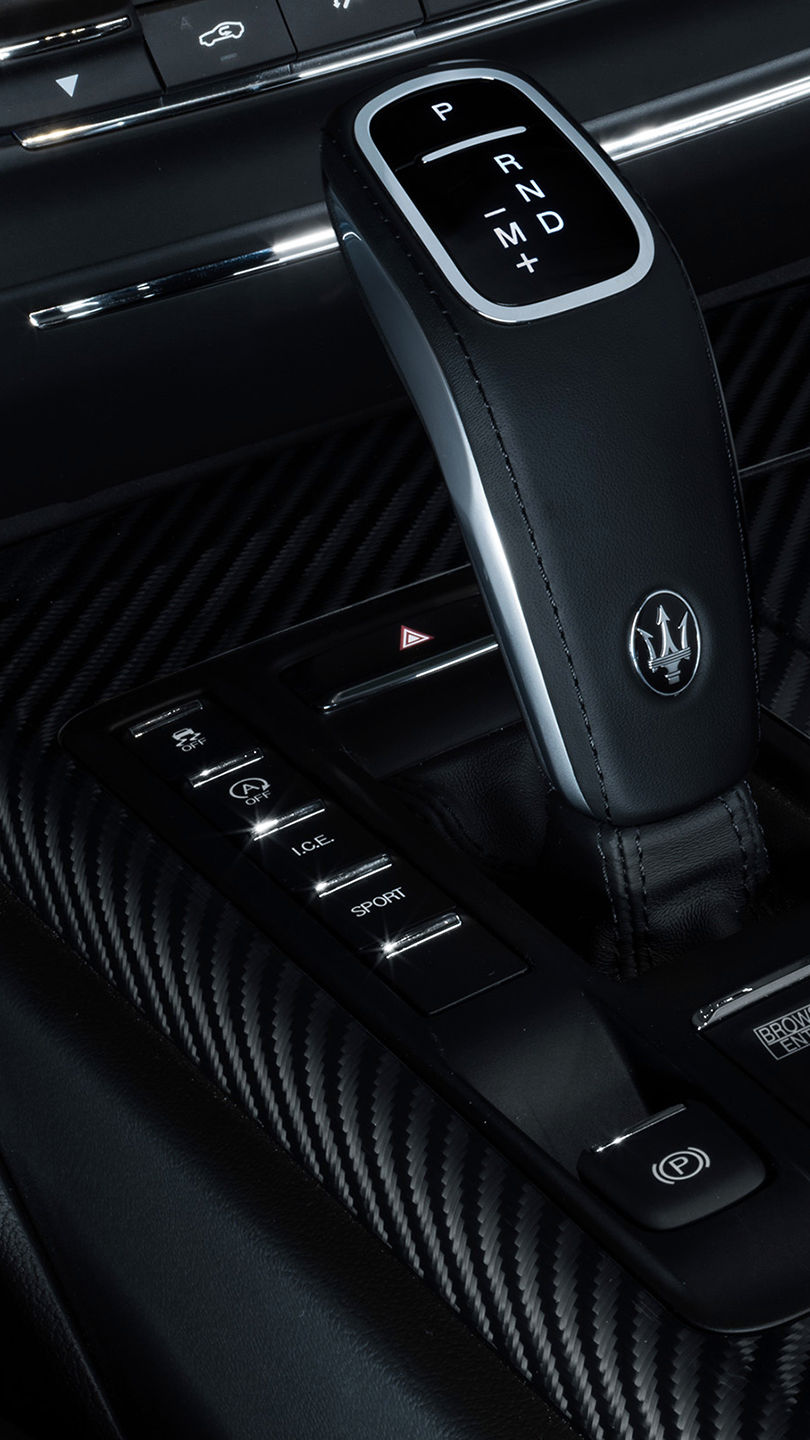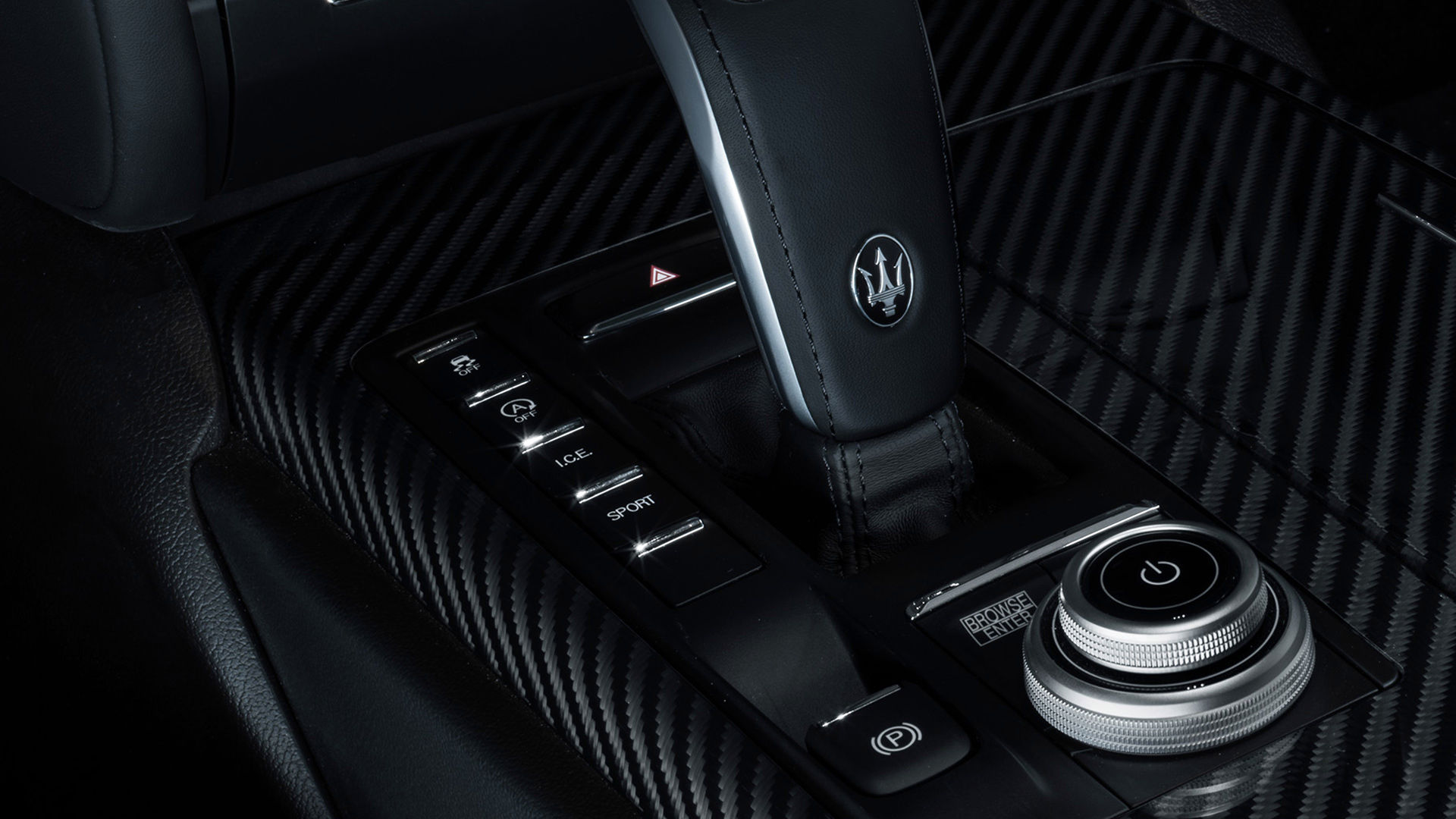 DRIVING MODES
For maximum pleasure and involvement when you're driving your Maserati, you have five driving modes: Auto Normal, Auto Sport, Manual Normal, Manual Sport, and Increased Control & Efficiency (I.C.E.).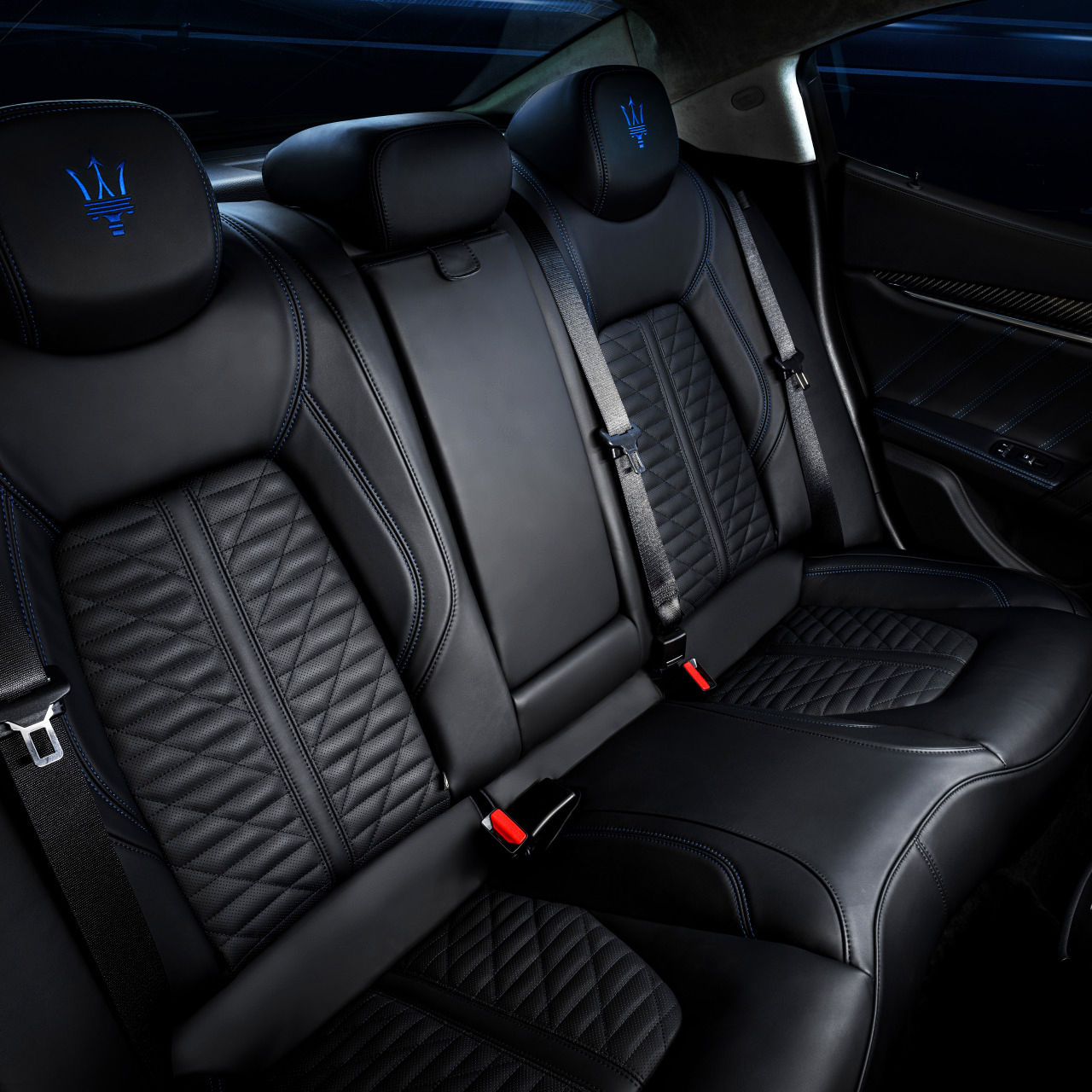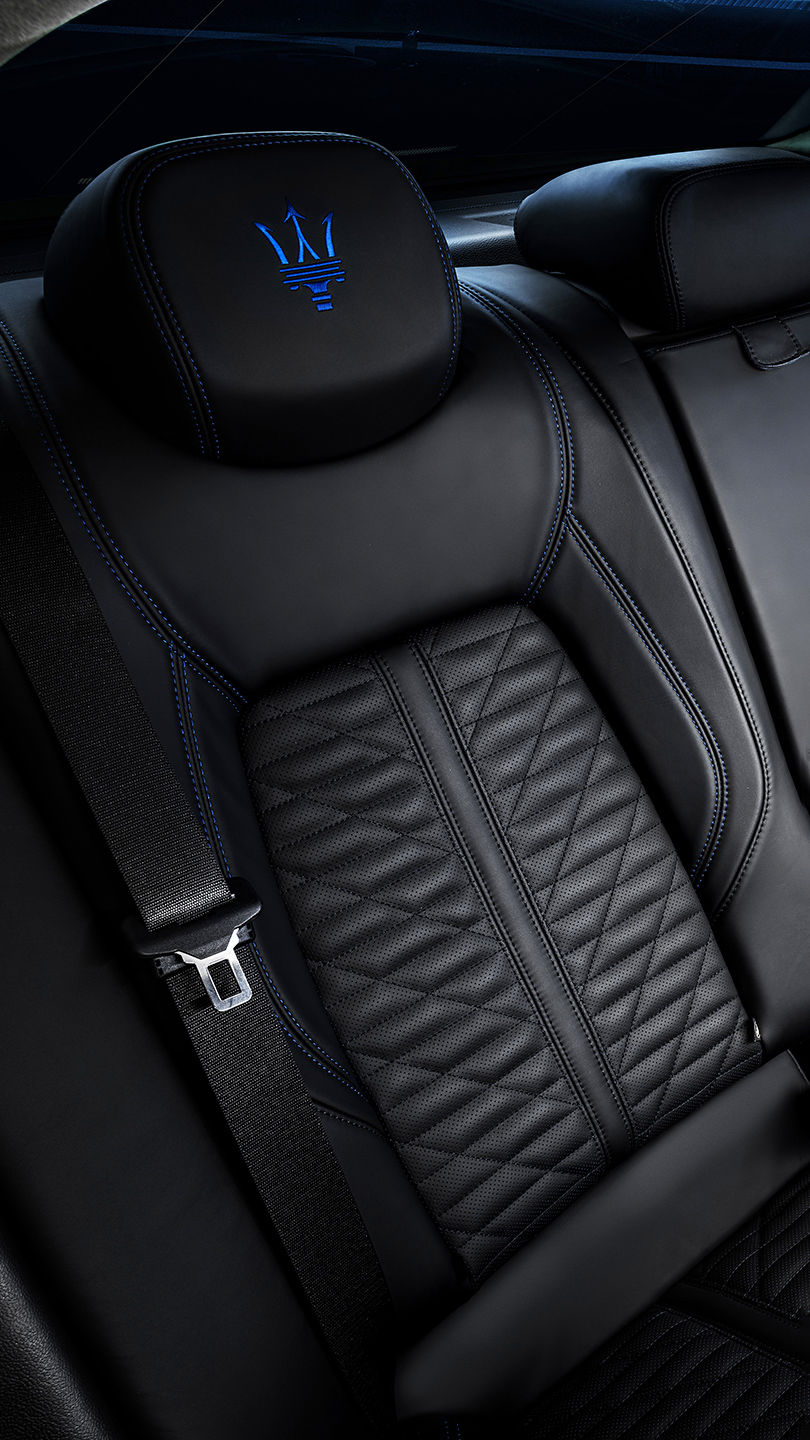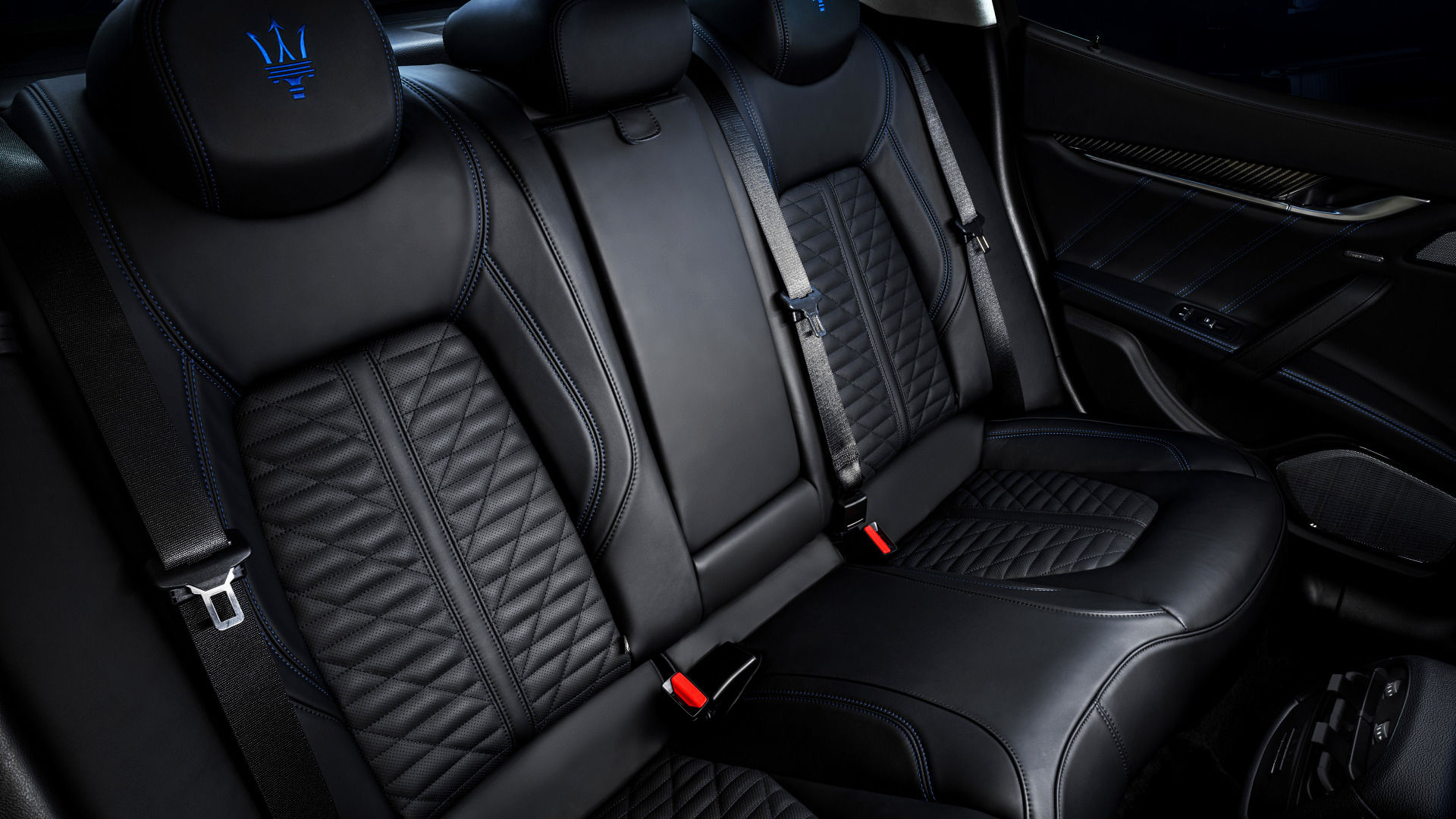 FOLDING REAR SEATS
Need to store the ski or snowboard bag? The 60/40 split-folding rear seats provide cargo-carrying versatility. When the seat on the smaller side is completely folded down, you will have a continuous nearly-flat extension of the load floor in order to accommodate large-sized equipment and objects.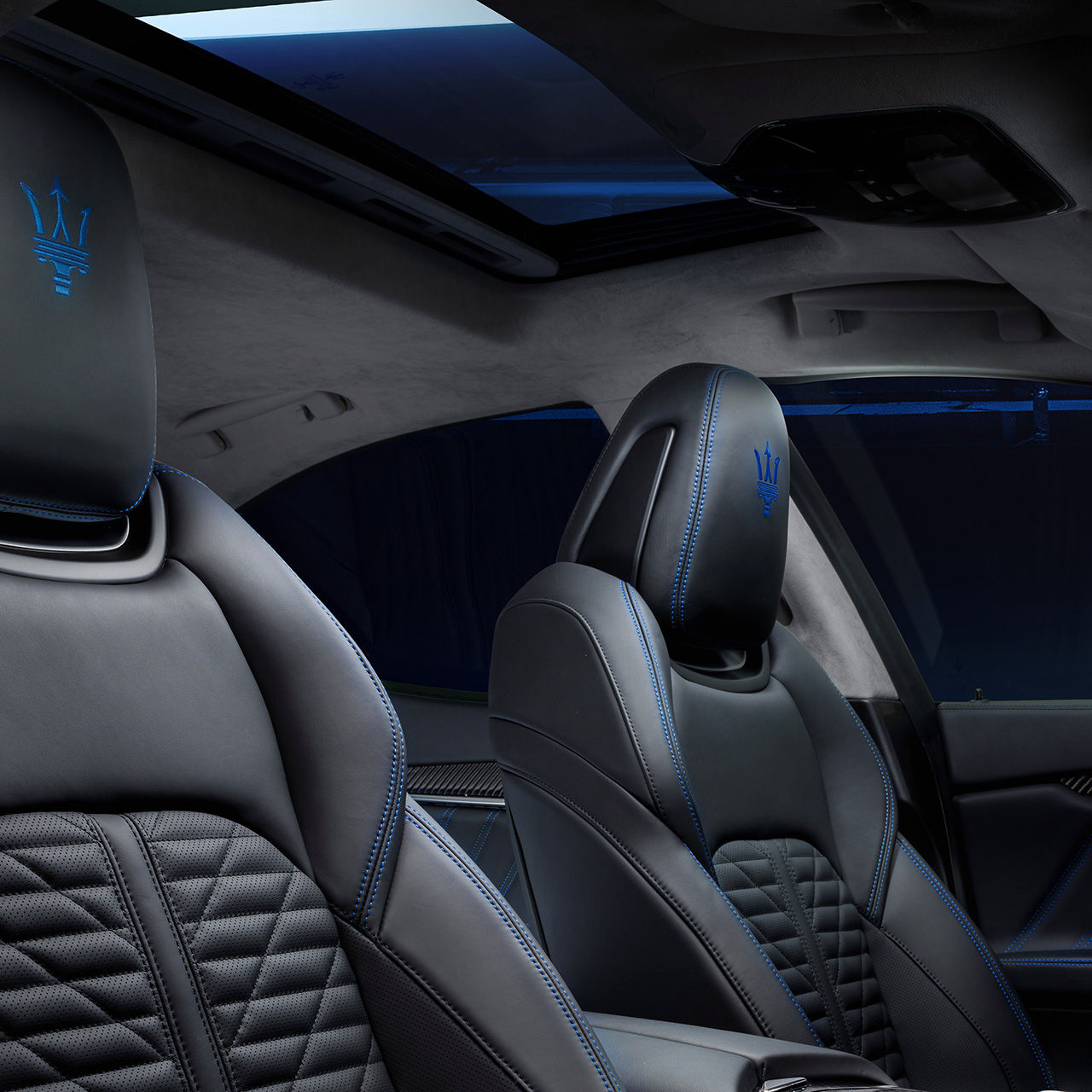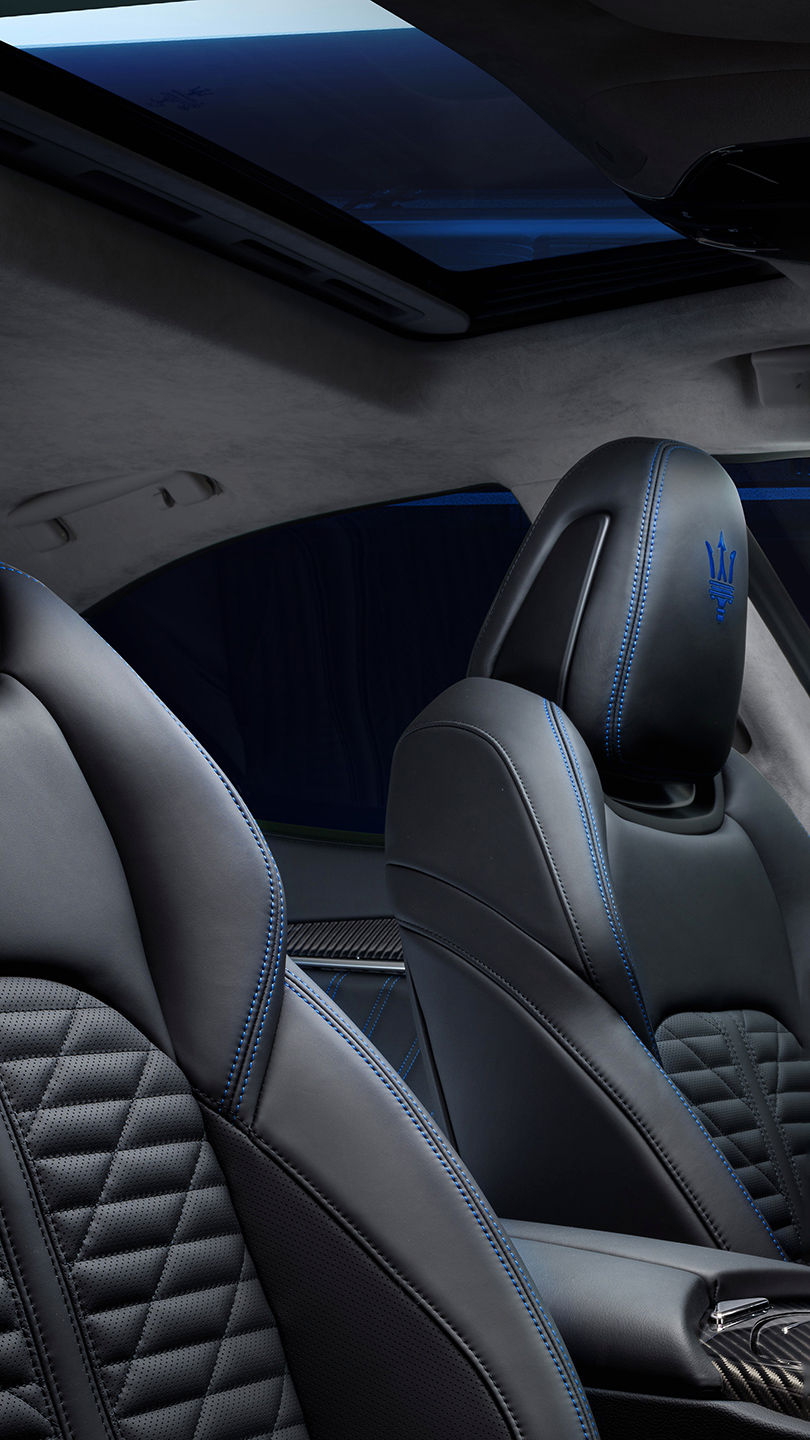 POWER SUNROOF
The Maserati Ghibli comes standard with an electric sunroof in tinted safety glass, with a manual sunshade. The sunroof is power controlled and it can be tilted at the rear or opened completely; in the latter case it retracts into the roof of the car and a front flap rises automatically to deviate the air flow.