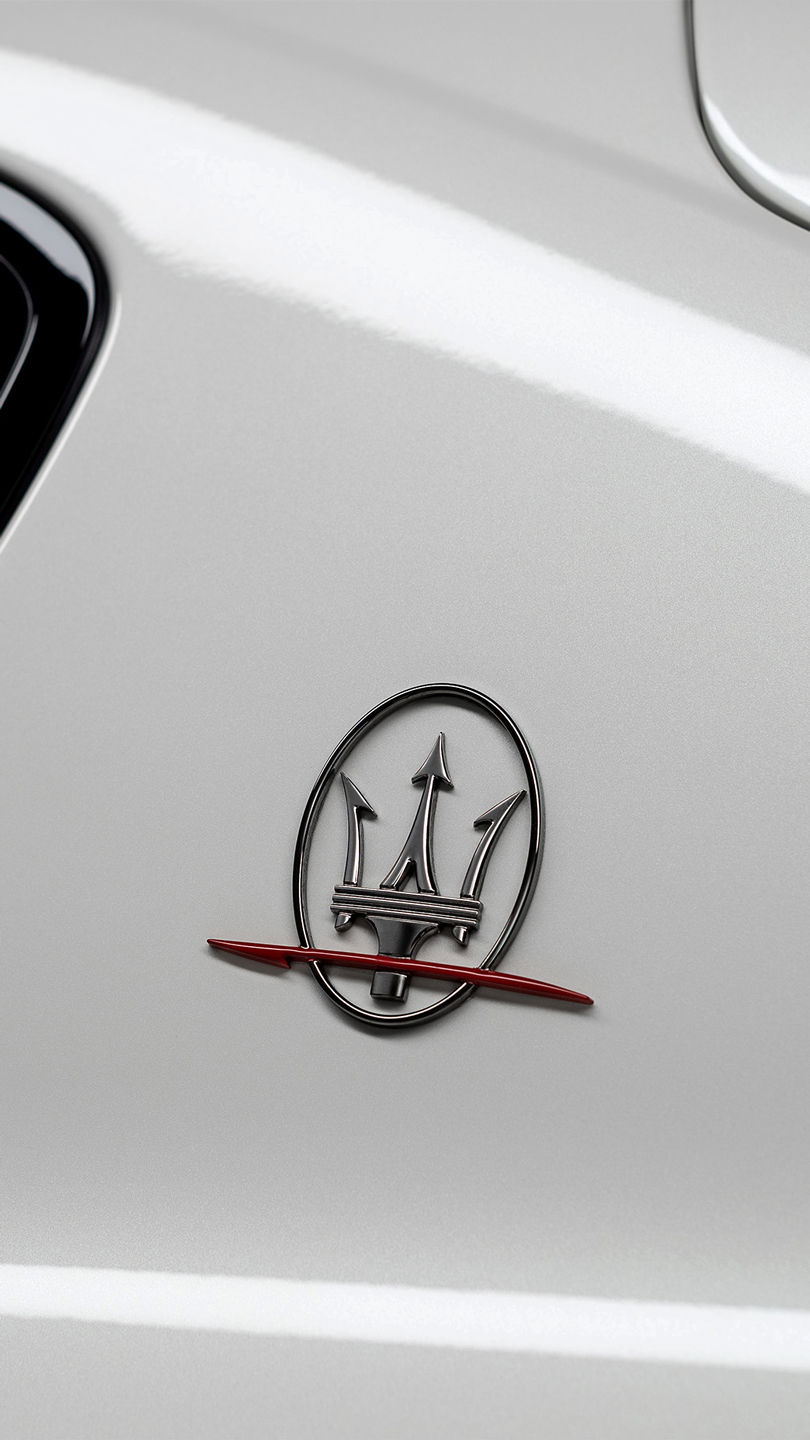 FORMIDABLE ELEGANCE
Along with the impressive power produced by its V8 engine, it offers all the comfort of a luxurious SUV. The Levante Trofeo has been impeccably designed for your most inspiring grand tours, both on and off-road.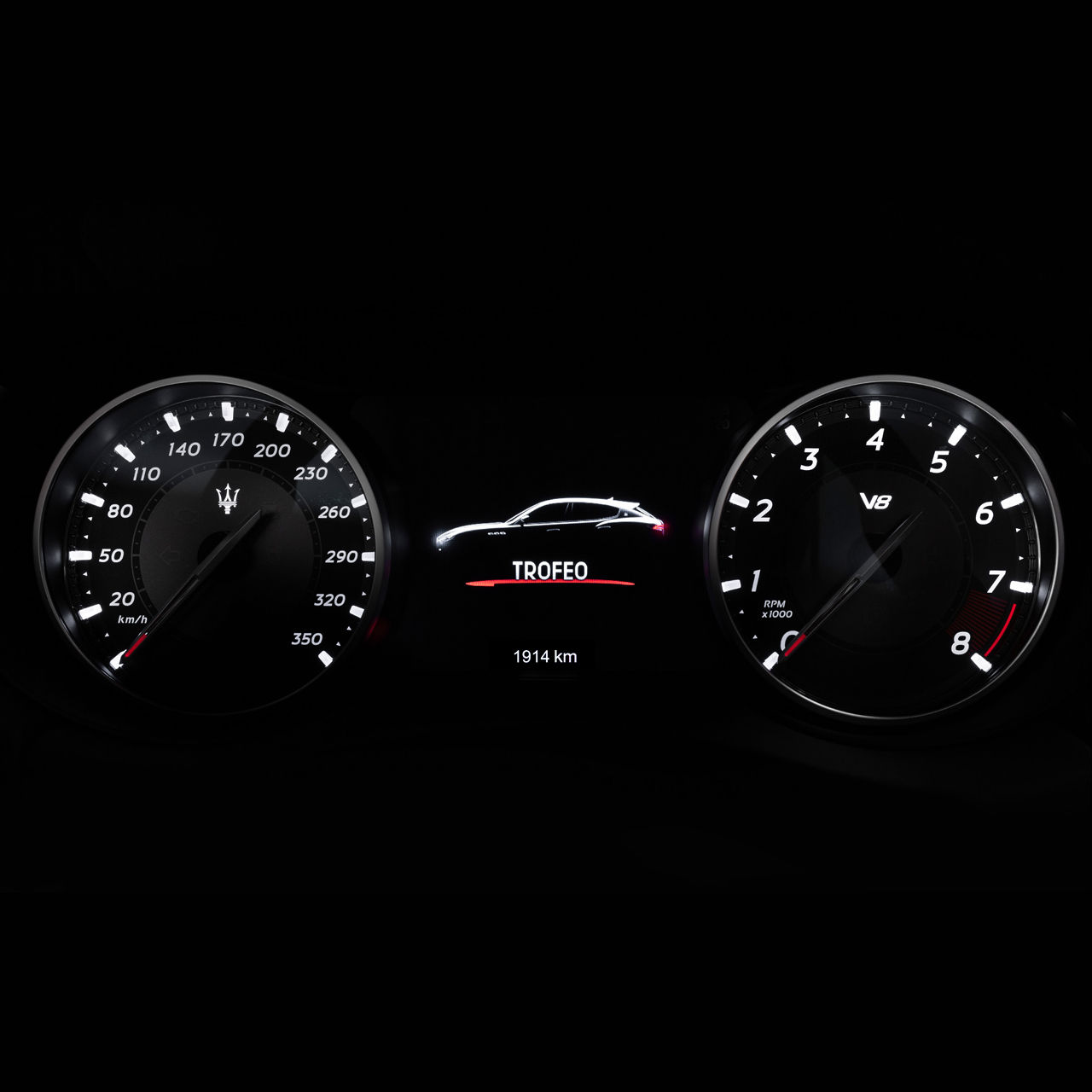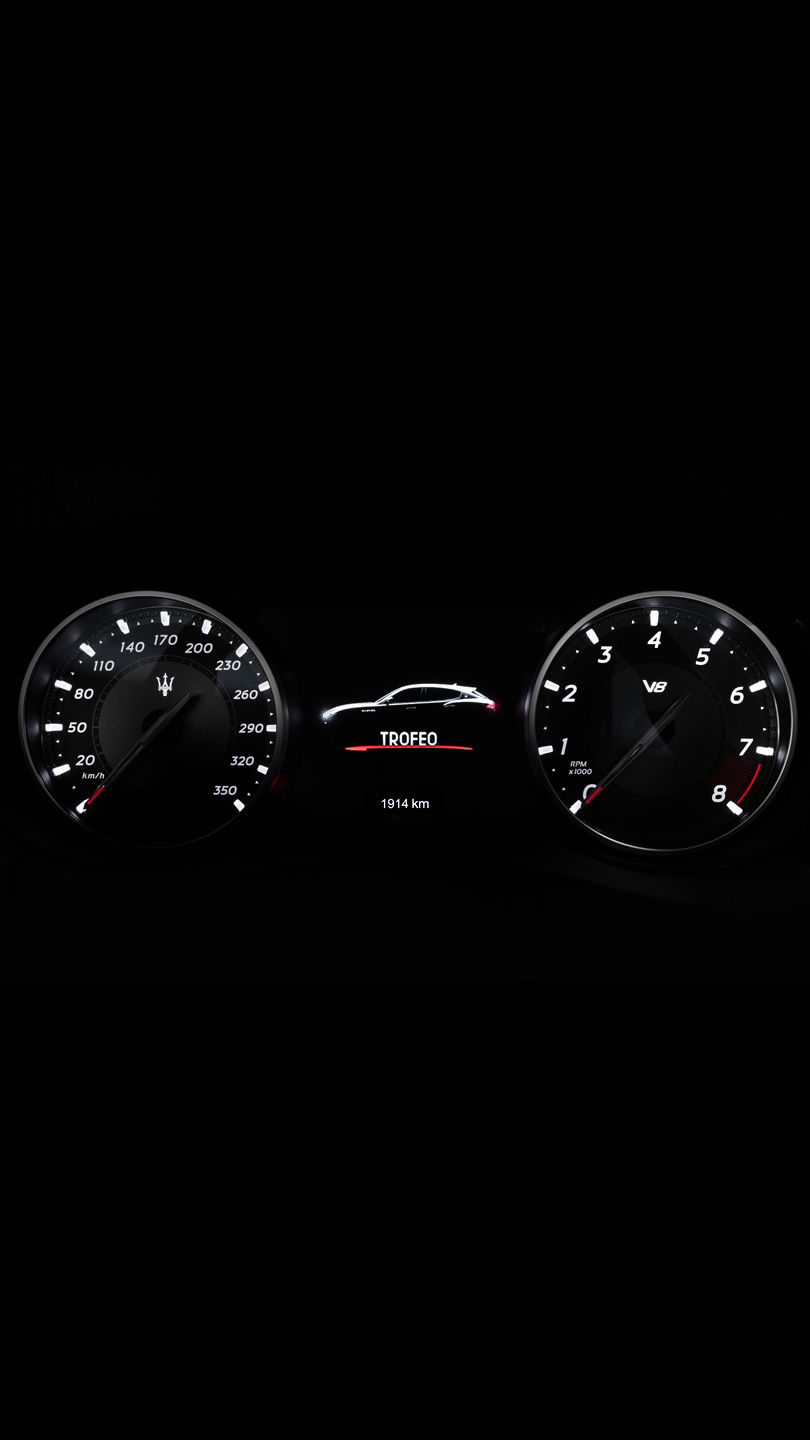 PILOT COCKPIT
As you take command of the Levante Trofeo, your desire for refined speed cannot be silent anymore. The sports car cockpit of the Levante Trofeo offers all the luxury and technology of a prestigious sedan while motorsport credentials are emphasized by carbon fibre gearshift paddles and Sport foot pedals.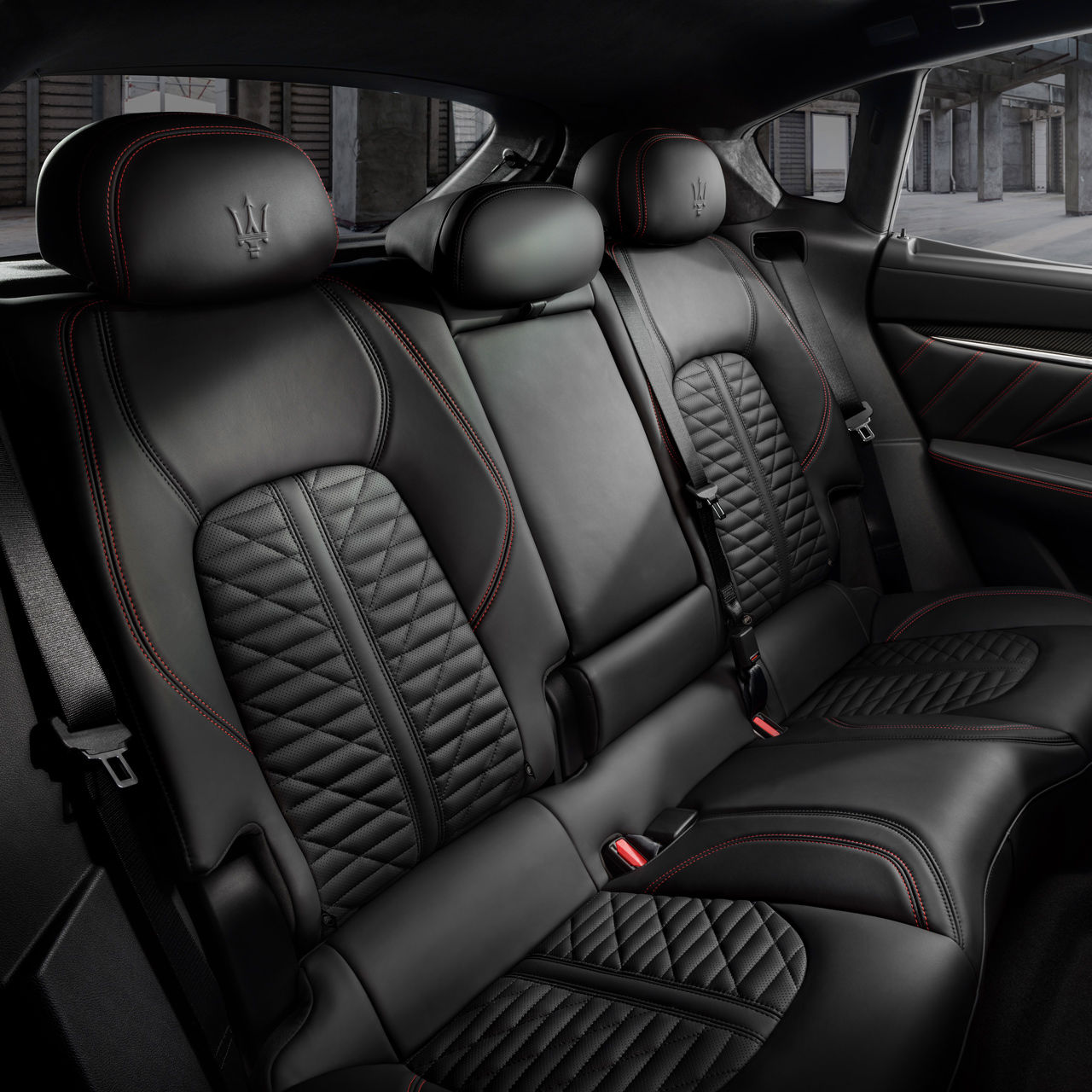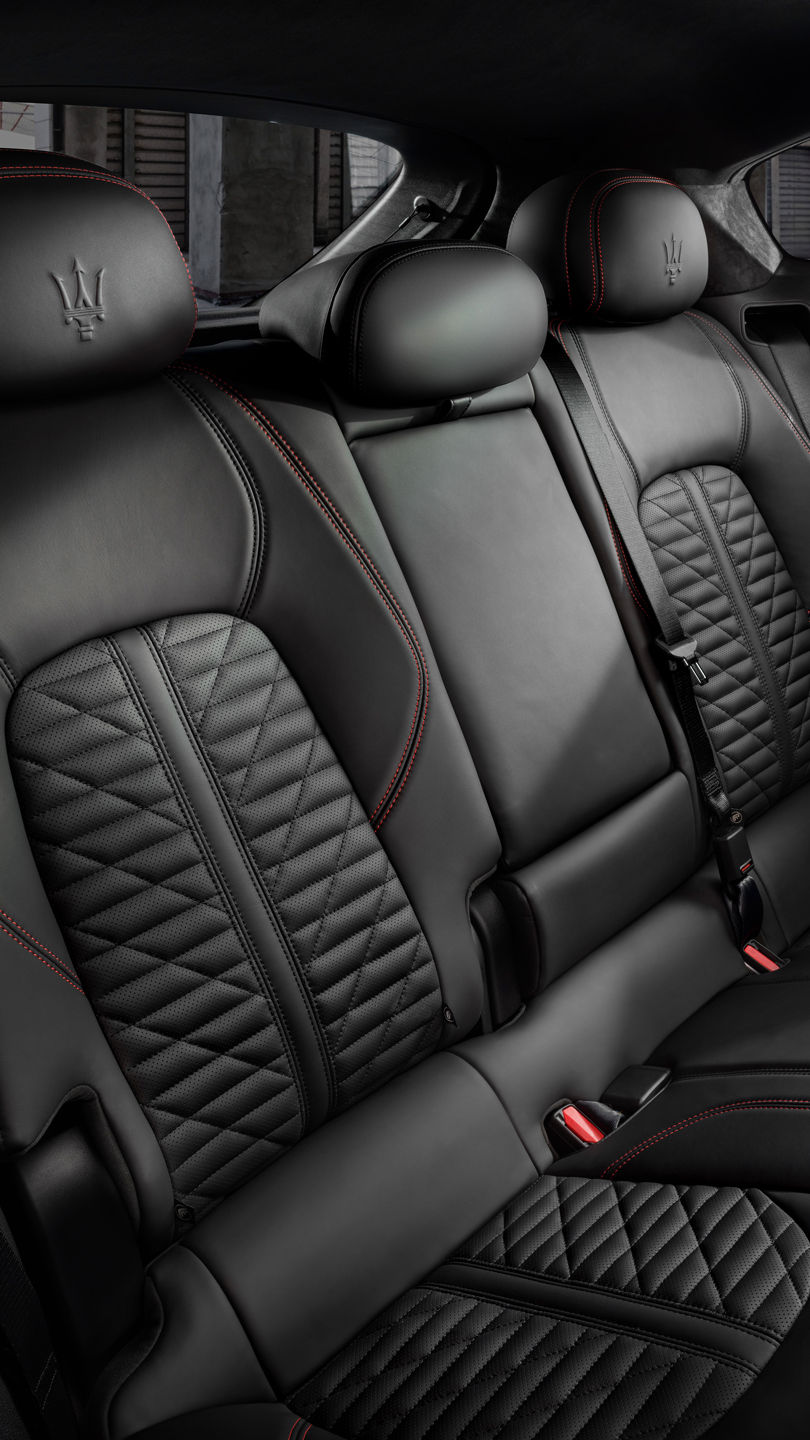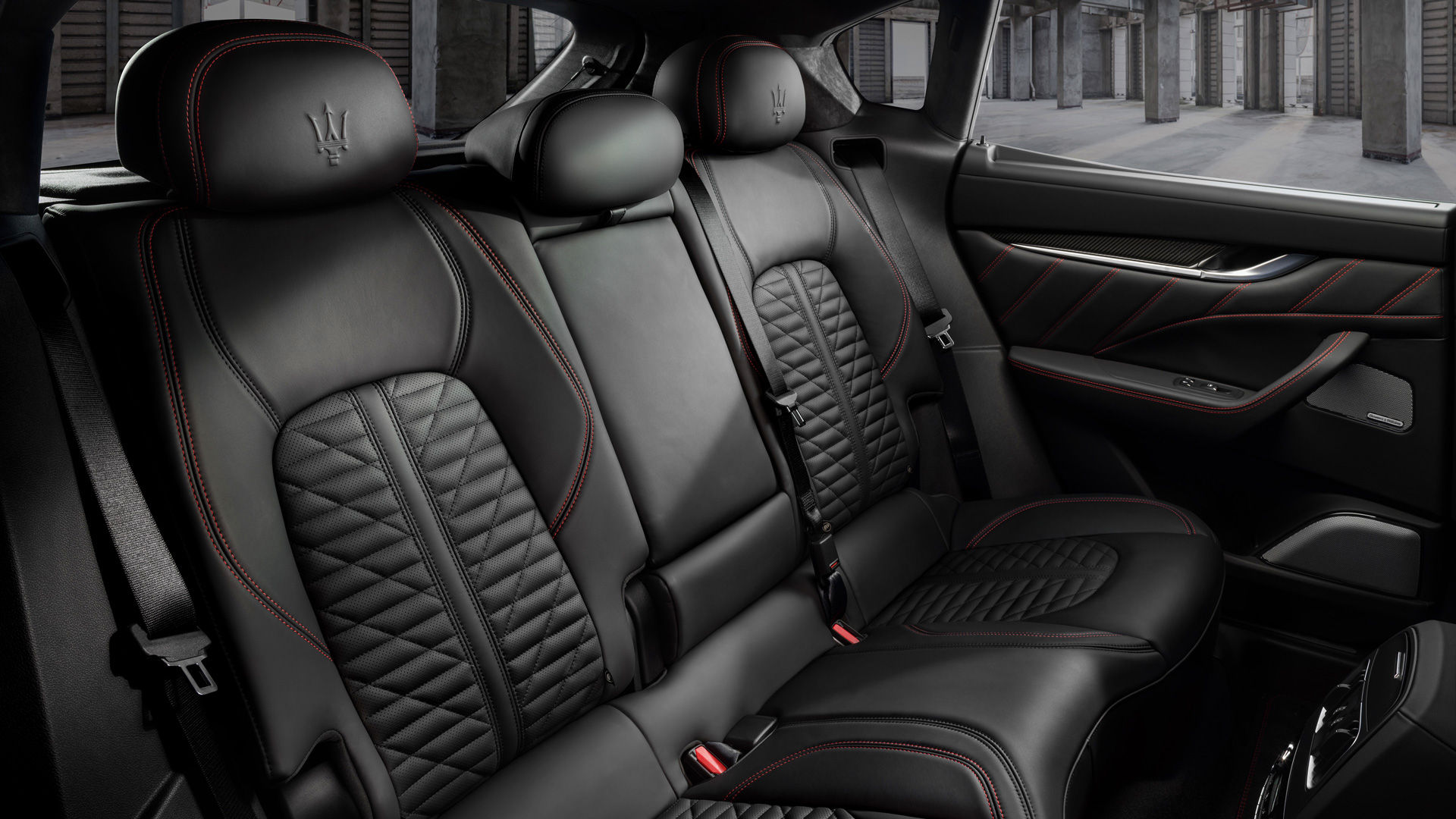 POWER, IN COMFORT
Step into the world of high-performance, always with the comfort you deserve. The Pieno Fiore natural leather sport seats with the Trofeo Logo embossed on the headrest blend an extreme sport look with a feeling of refined indulgence.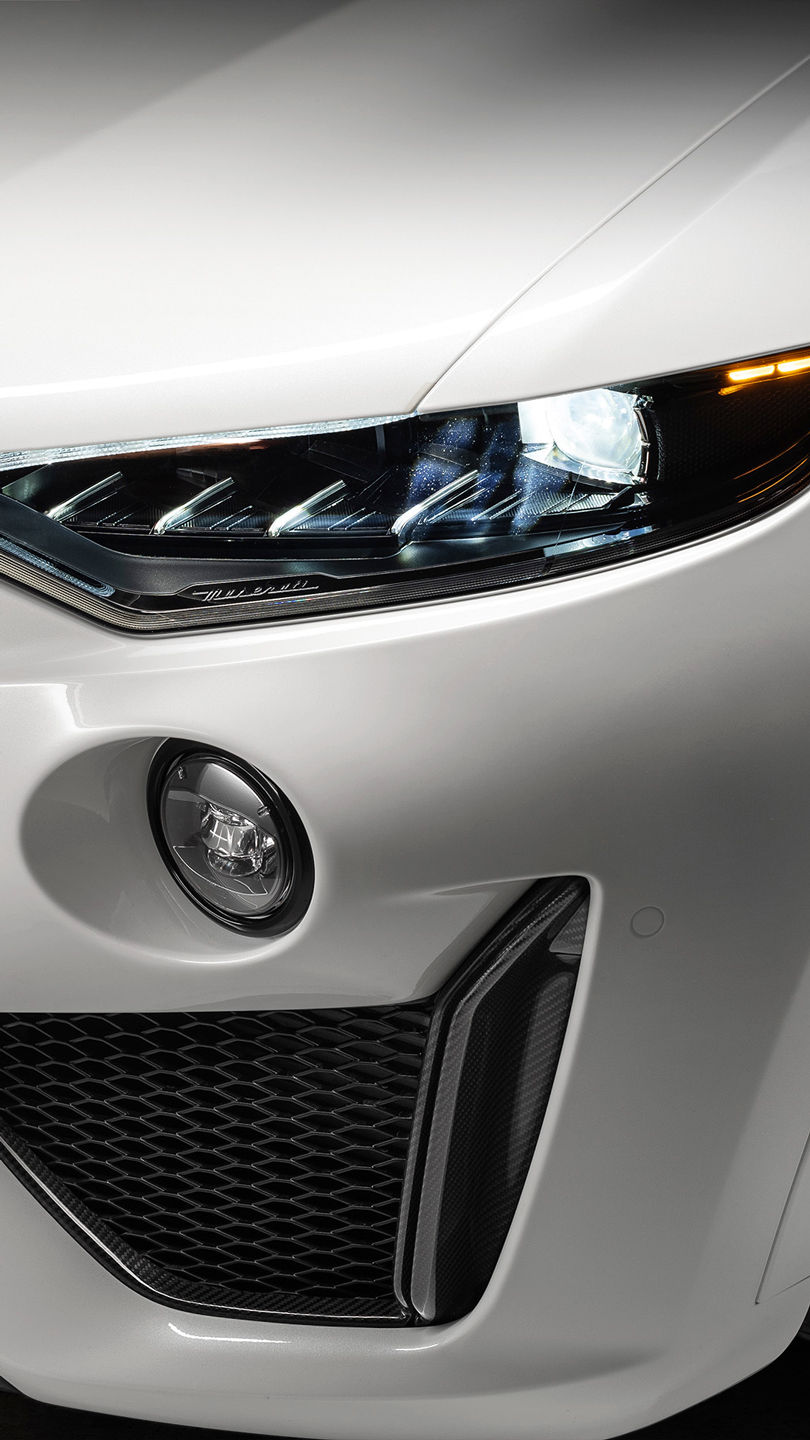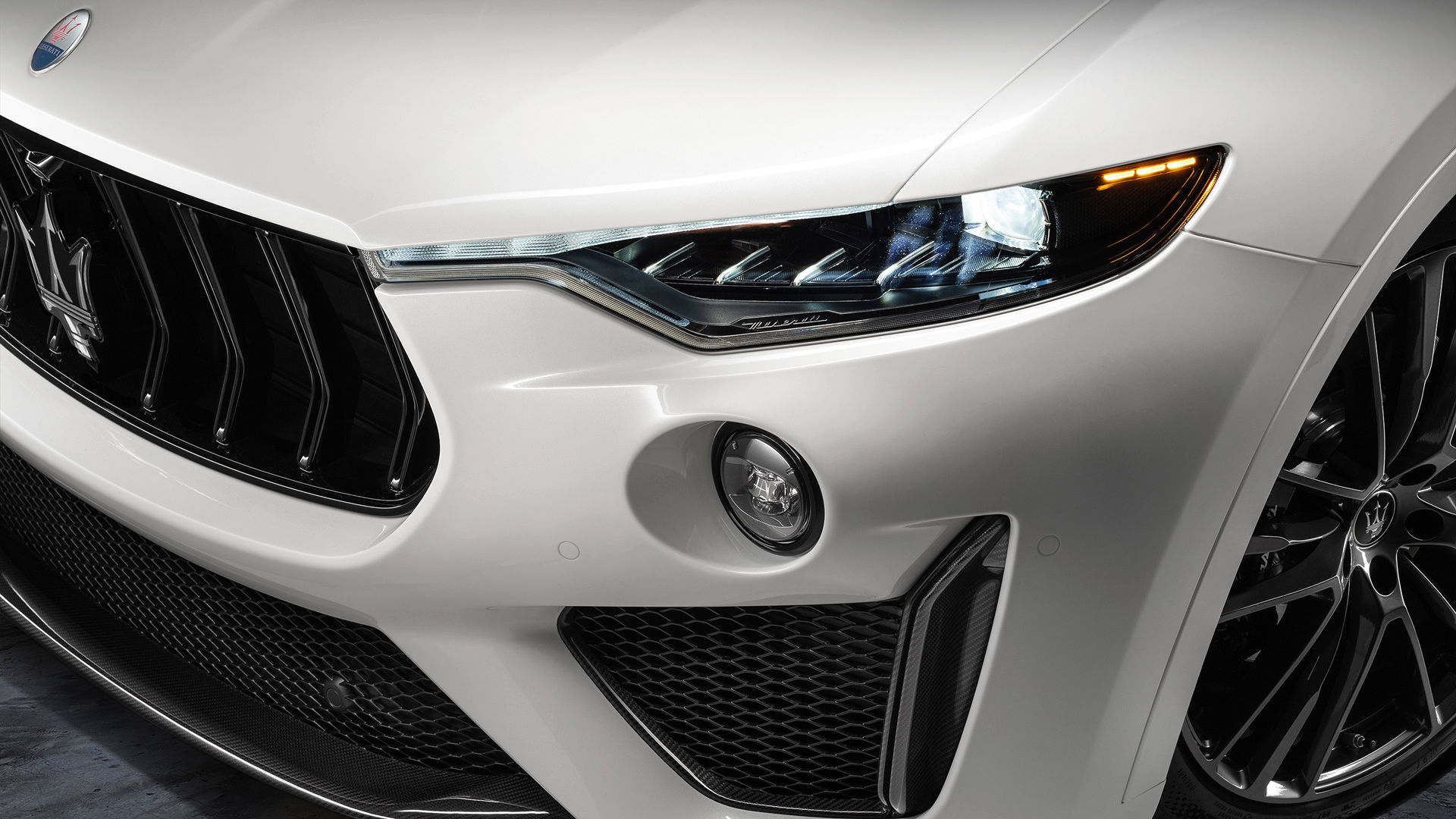 PASSION, EXPRESSED
Communicate your determination and sporty attitude. The carbon fibre pattern embellishes many interior details, sharpening them to accentuate the elegant and dynamic Italian sport SUV style.