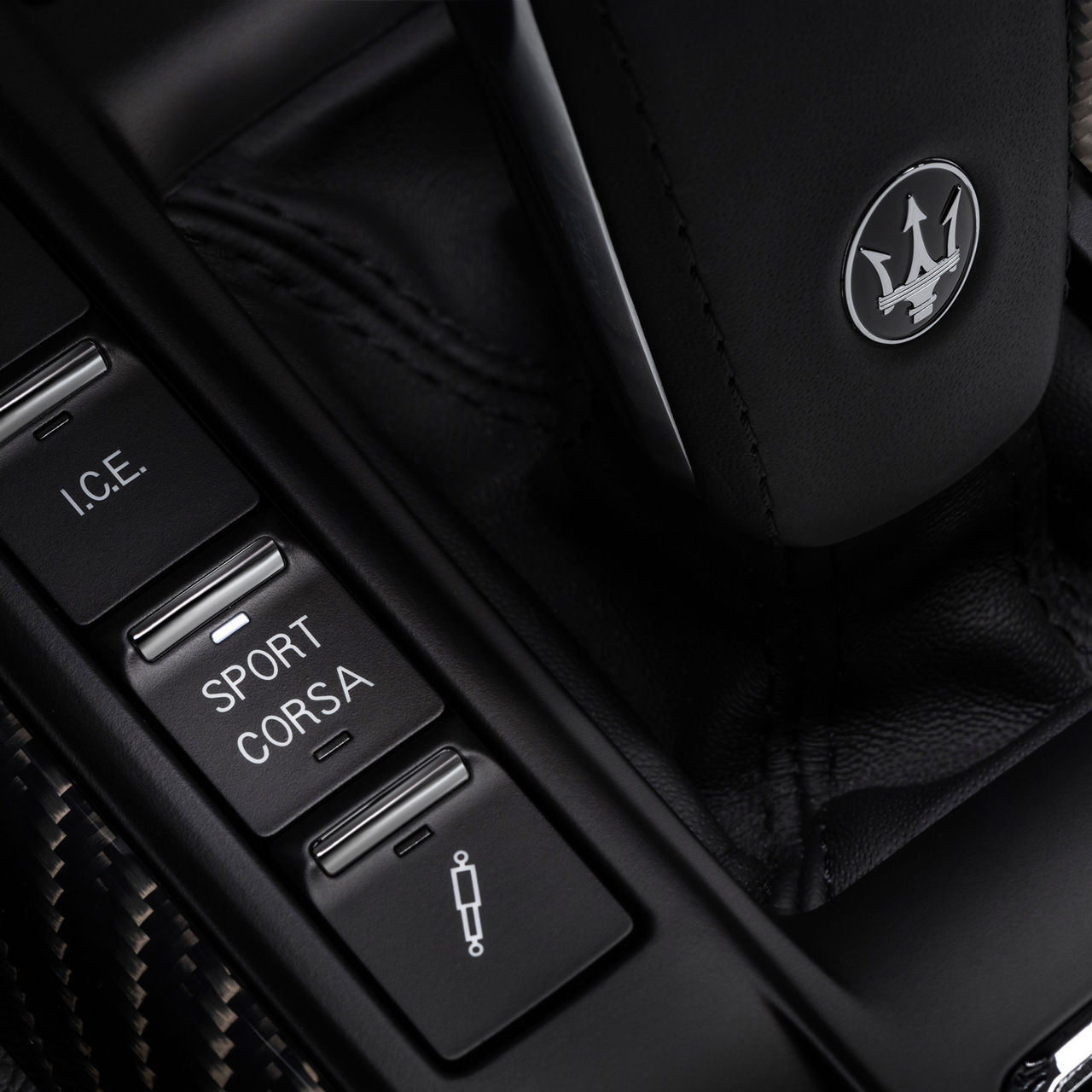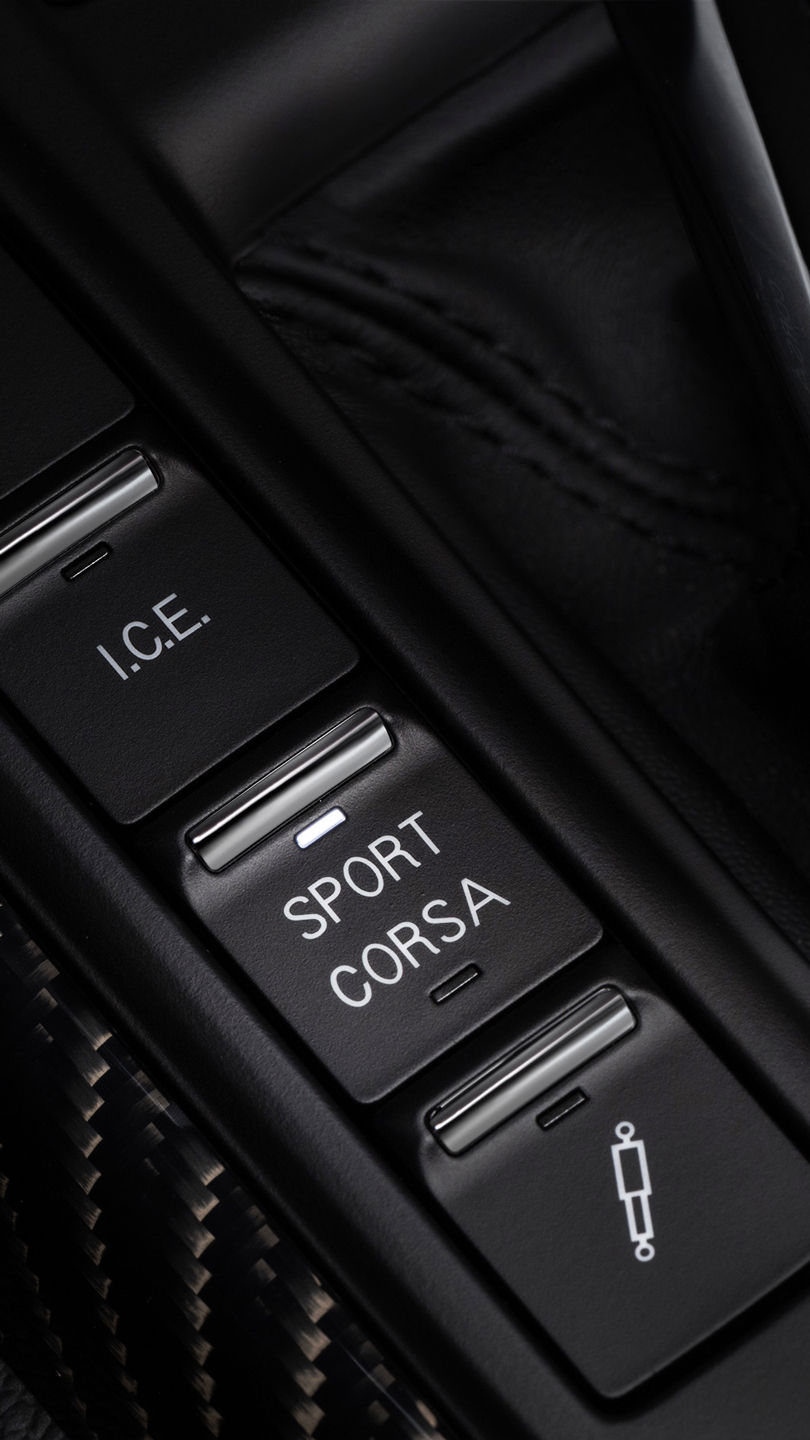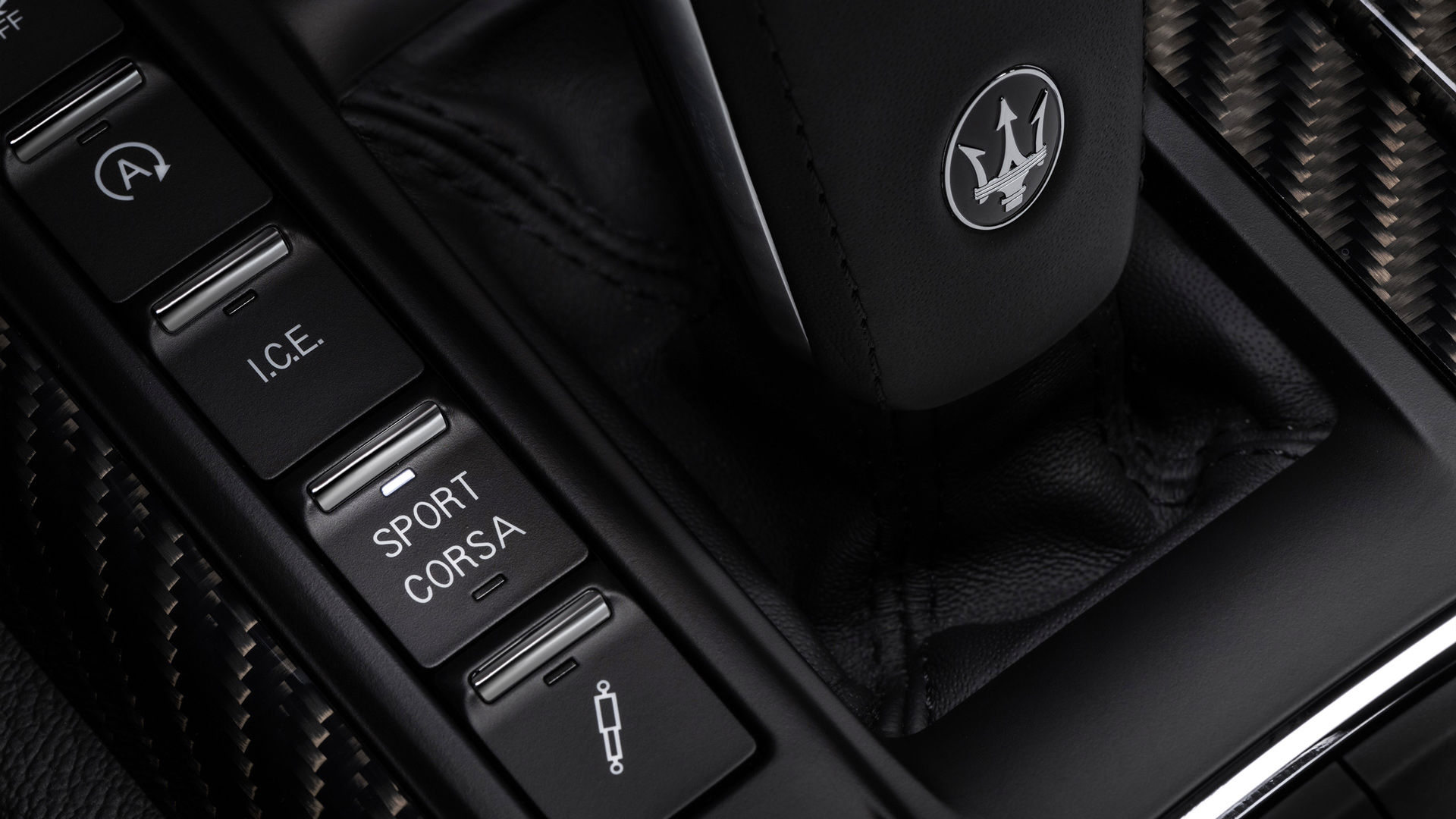 CORSA MODE
From road to track performance at the push of a button. By activating the "Corsa" mode you'll immediately experience a faster throttle response, quicker gear shifting and an even more powerful exhaust soundtrack.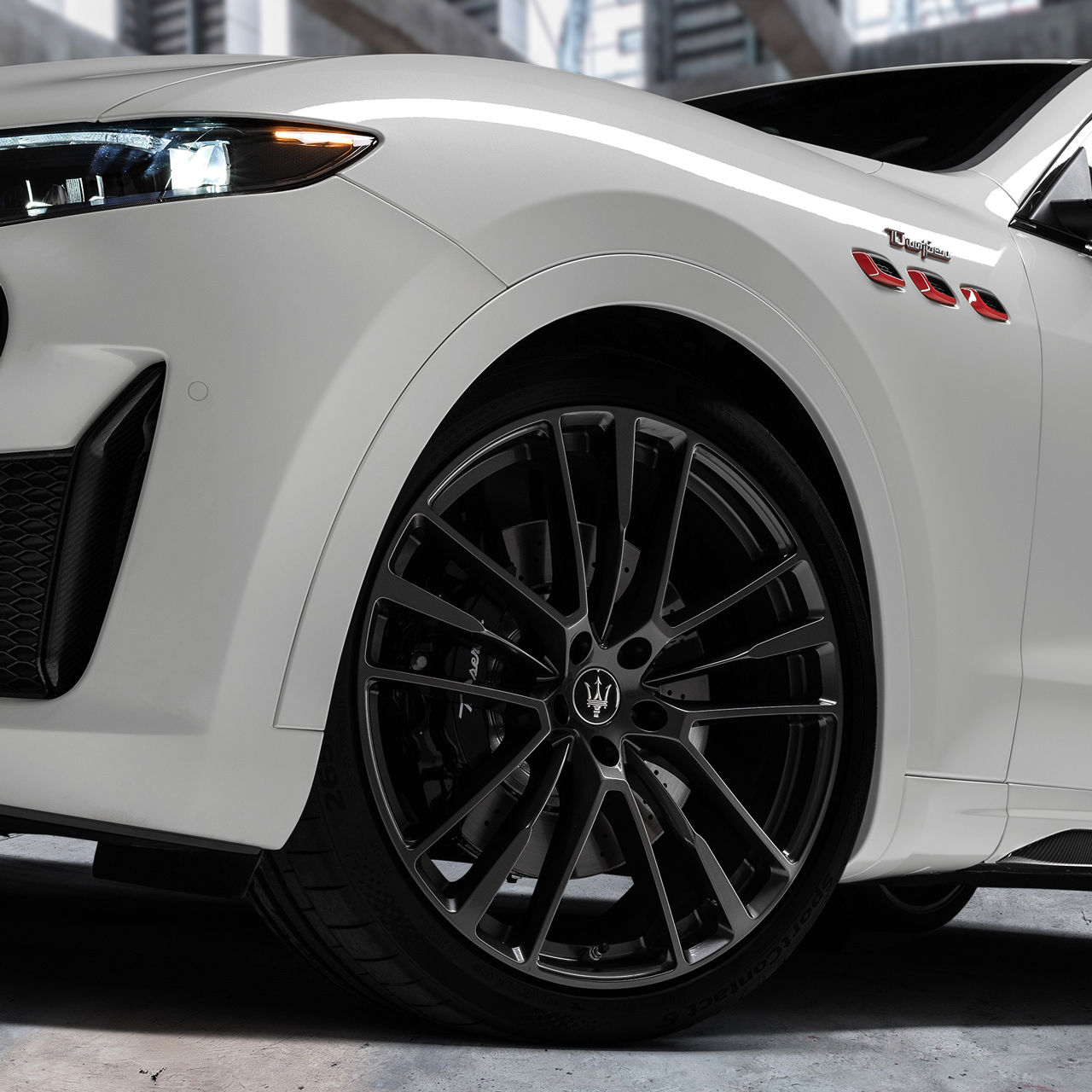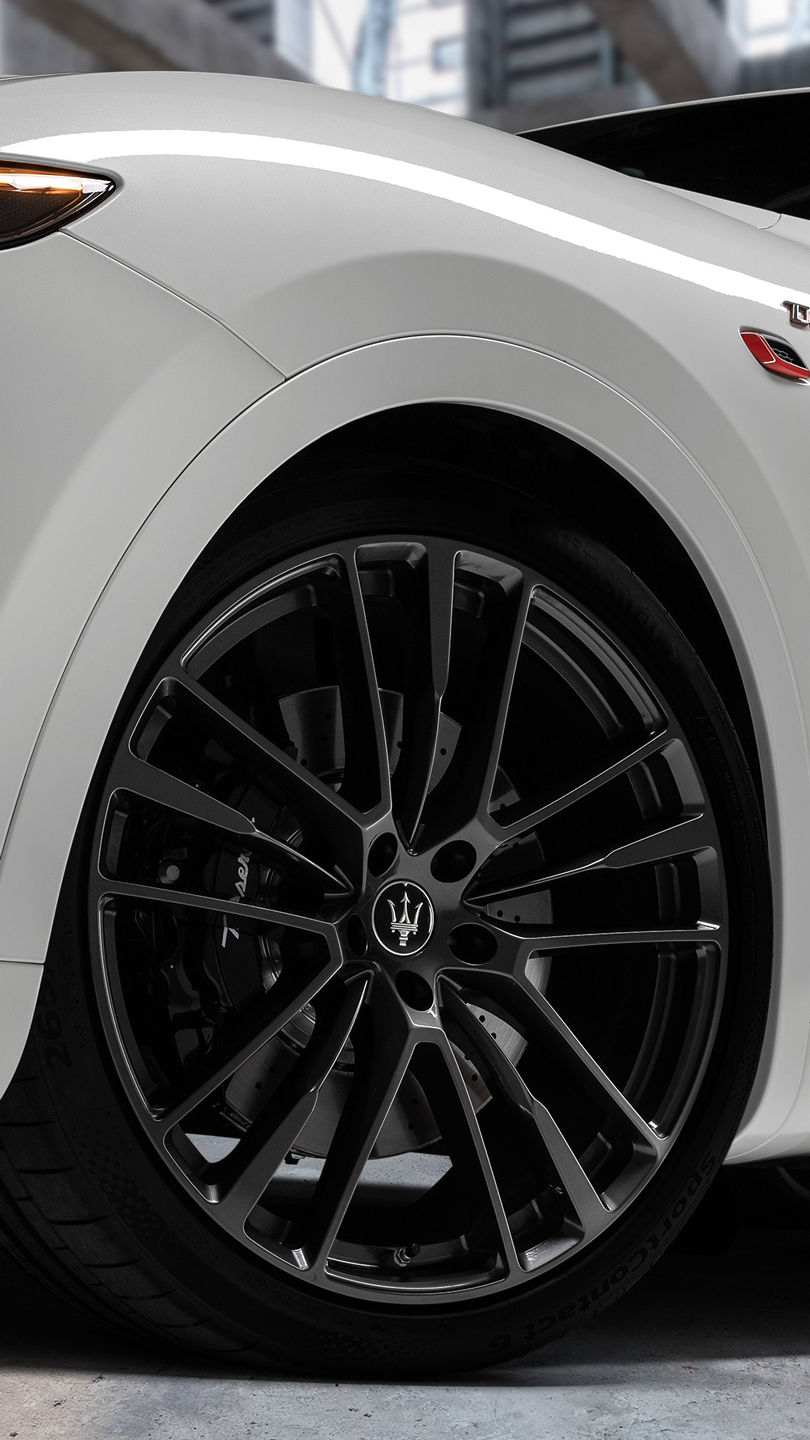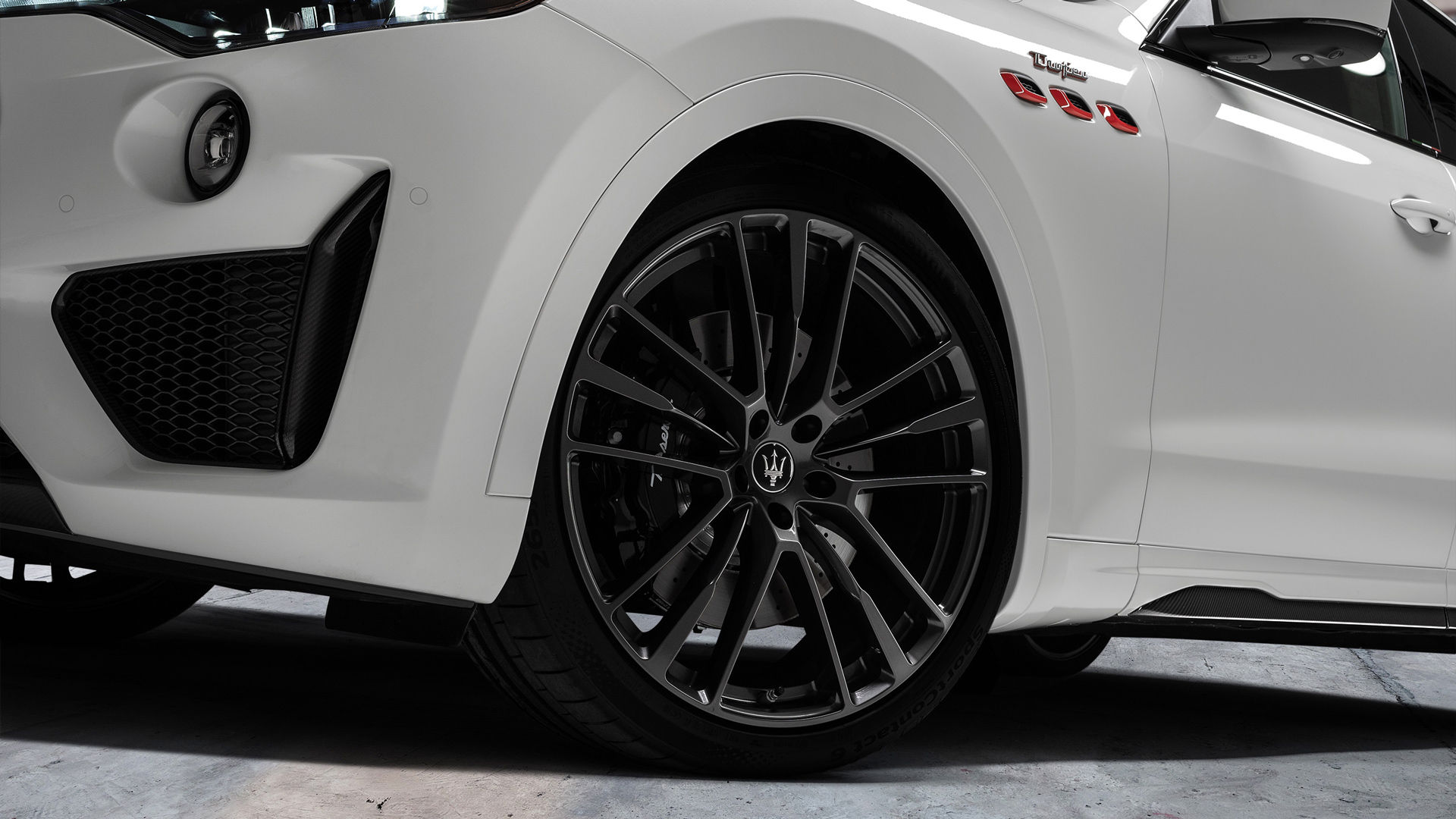 LAUNCH CONTROL
Rev up the engine, unleash the full Trofeo power. Activate the Launch Control electronic aid when in Corsa Mode to safely take off with faster acceleration from a standing start.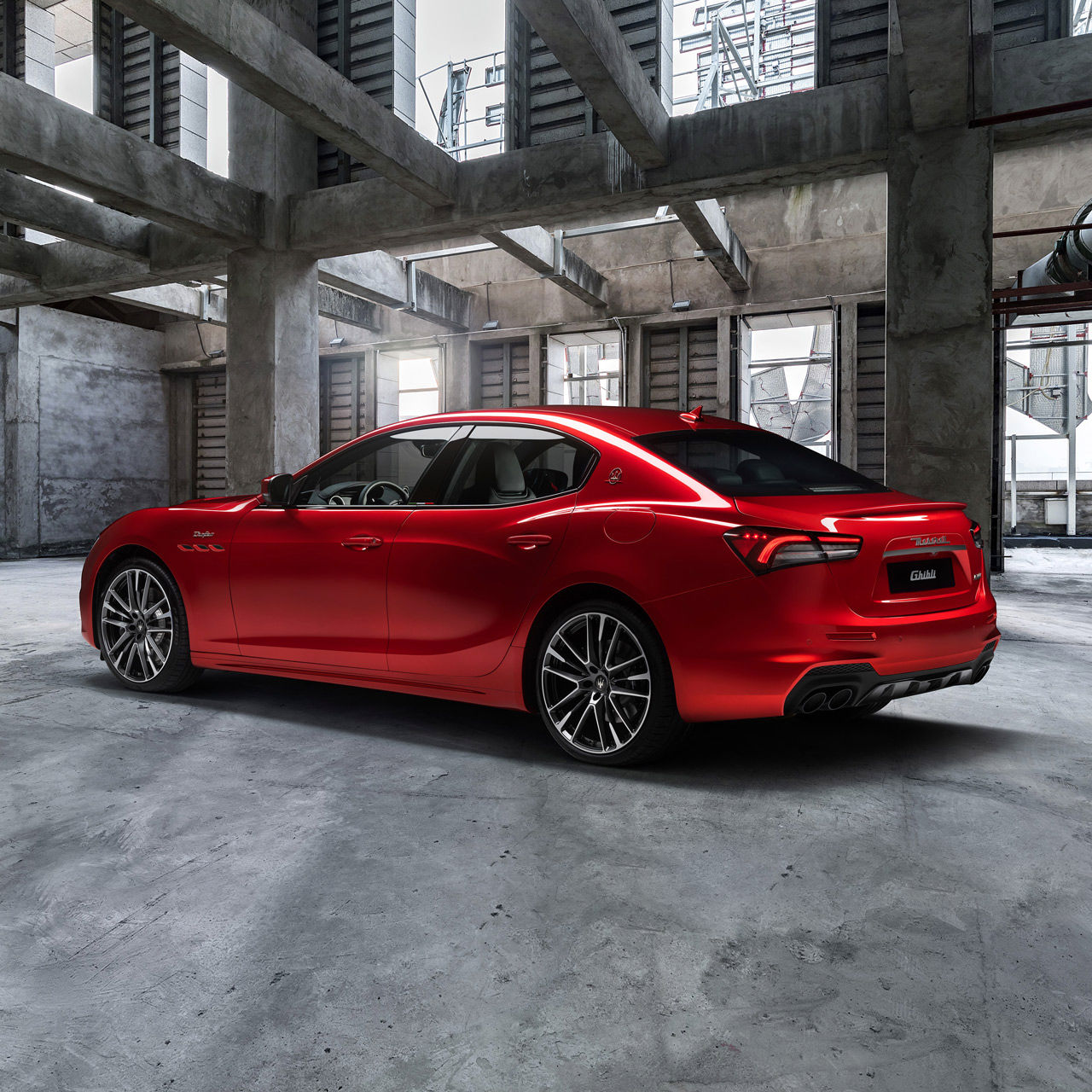 INTEGRATED VEHICLE CONTROL (IVC)
The IVC system anticipates any issues that could cause instability and counteracts it in the blink of an eye. It means increased safety, better agility, and greater driving exhilaration.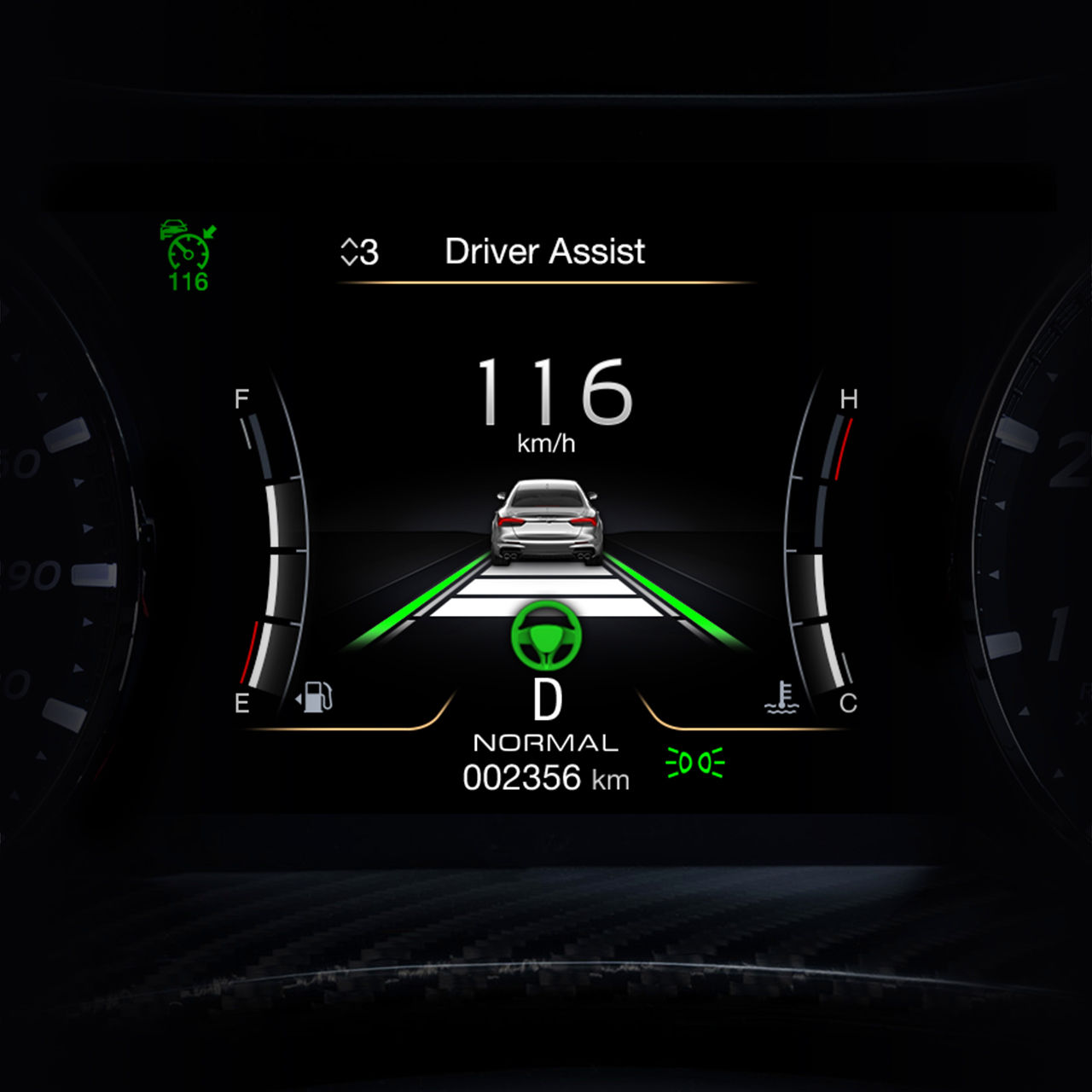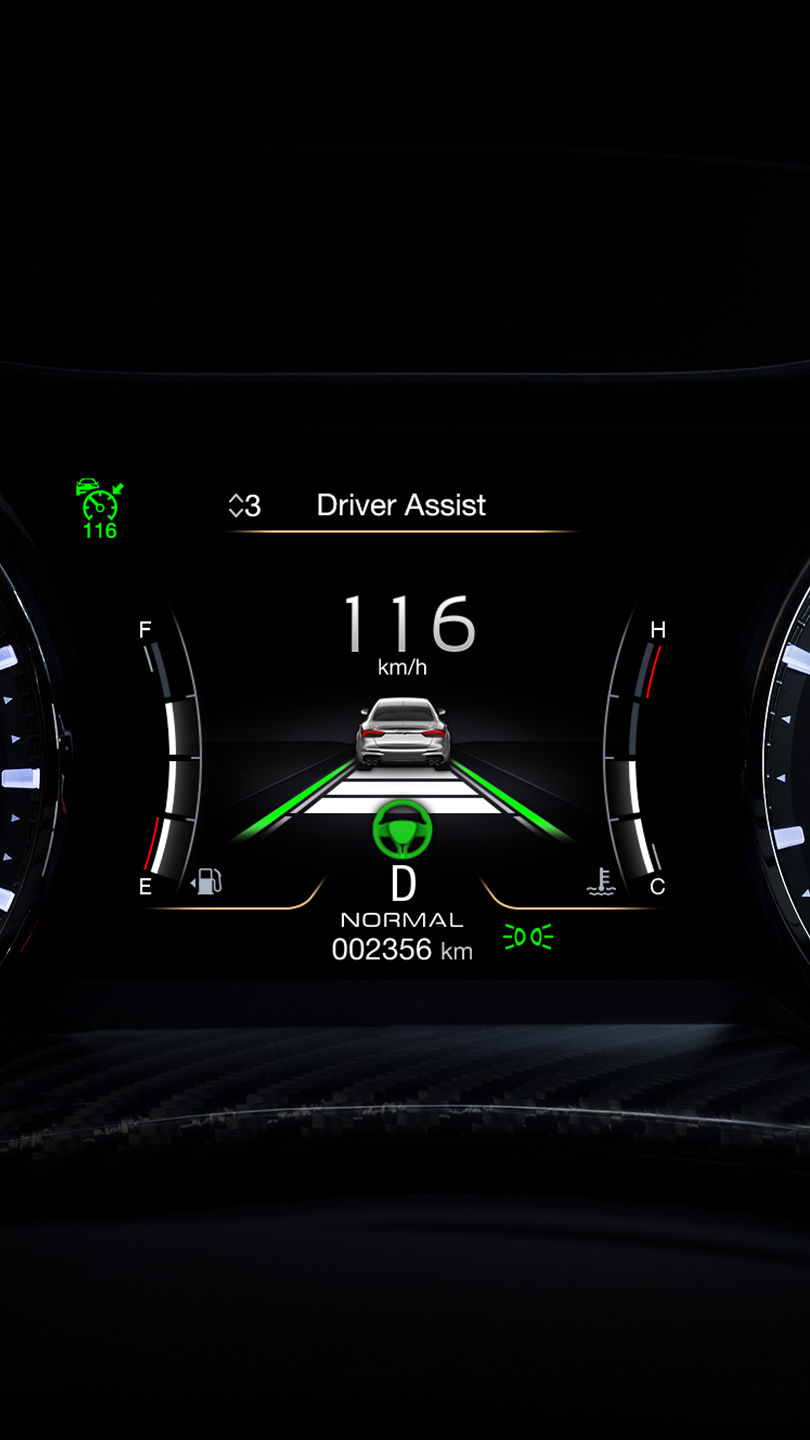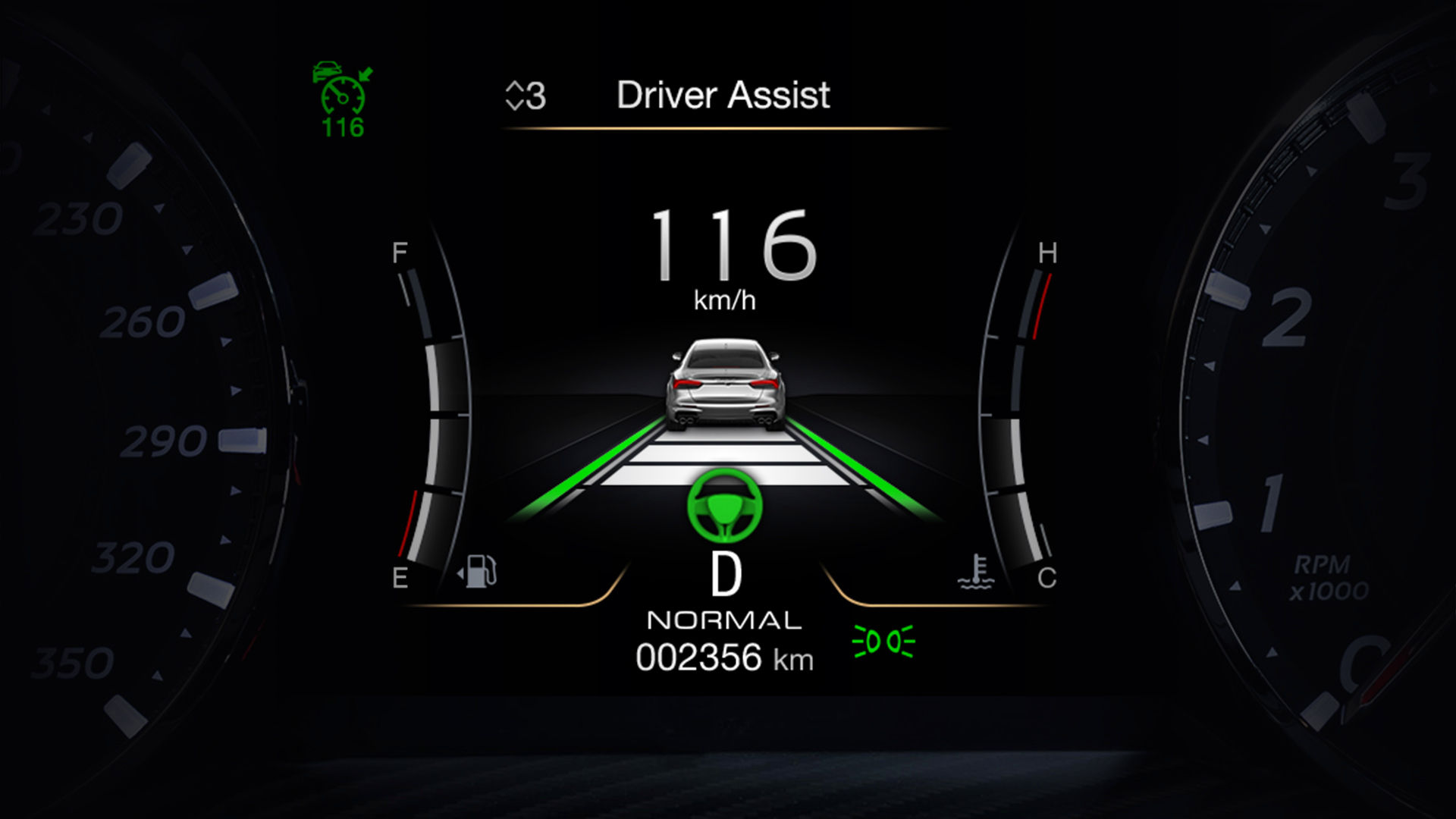 ADAS
Any Maserati is a car you want to drive, but a "Trofeo" is a Maserati you know you need to drive. And when you do, a comprehensive range of Level 2 Advanced Driving Assistance Systems, the highest level of autonomous driving currently permitted, will help you reach your destination with elevated safety and minimal stress.